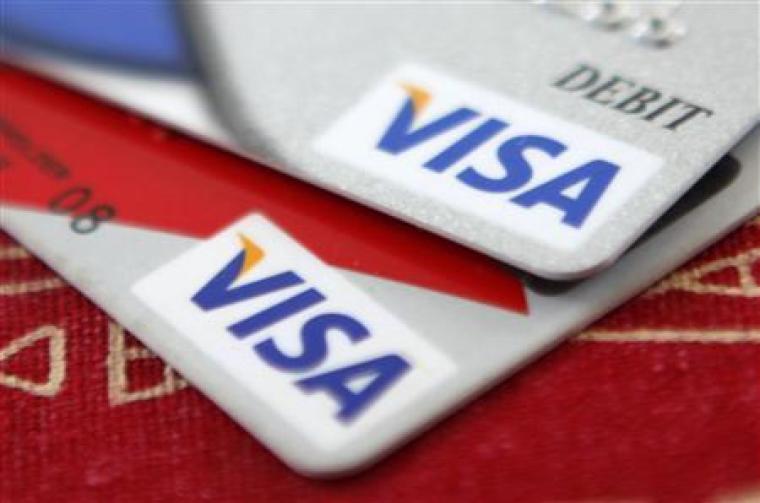 Credit companies Visa and Mastercard announced that they'll no longer allow their cards to be used on Pornhub following a report that the website profits from rape and abuse victims.
New York Times columnist Nicholas Kristof wrote a piece detailing how many minors have had videos of their rape and abuse uploaded to Pornhub.
Following the report, Visa announced on Twitter that it was temporarily suspending its business with Pornhub and its parent company Mindgeek pending further investigation.
"Given the allegations of illegal activity, Visa is suspending Pornhub's acceptance privileges pending the completion of our ongoing investigation," tweeted VisaNews on Thursday.
"We are instructing the financial institutions who serve MindGeek to suspend processing of payments through the Visa network."
Mastercard spokesperson Seth Eisen told The Verge in an interview Thursday that the company would also stop allowing its cards to be used on Pornhub and would be conducting its own investigation.
"Today, the use of our cards at Pornhub is being terminated. Our investigation over the past several days has confirmed violations of our standards prohibiting unlawful content on their site," Eisen said.
Click here to read more.
SOURCE: Christian Post, Michael Gryboski