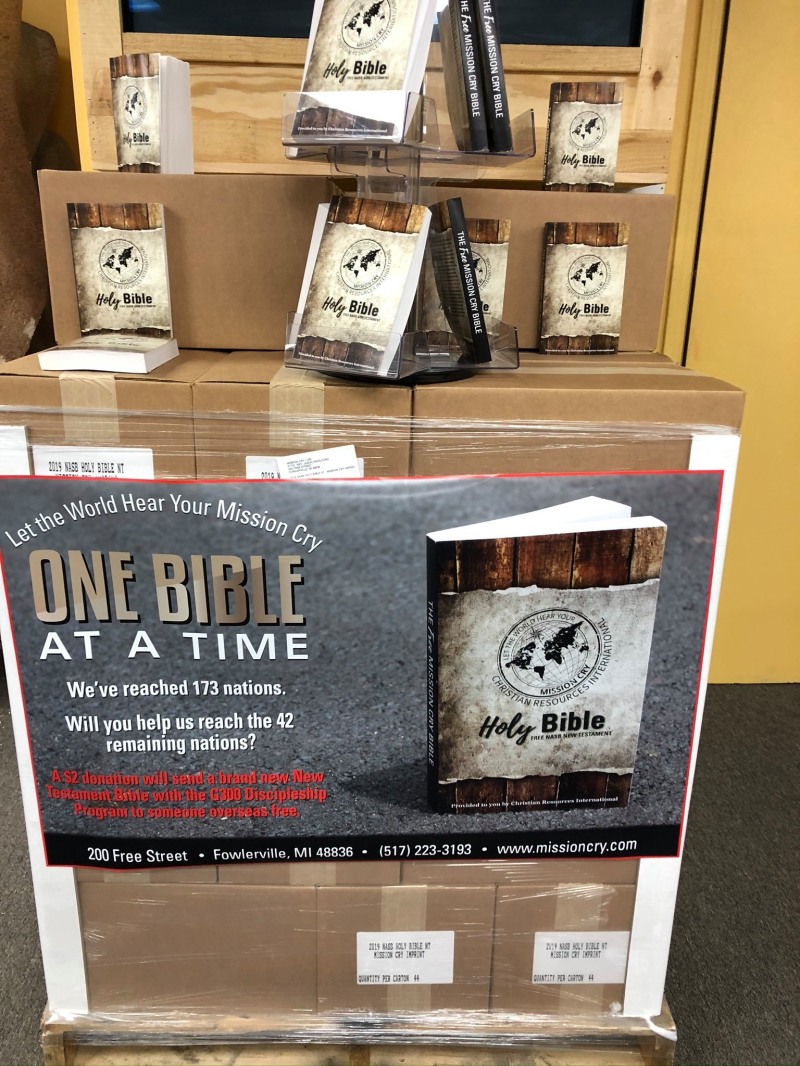 By Christmas, Christians in China will receive the gift of two shipping containers packed with books and Bibles, said Mission Cry President Jason Woolford.
In total this year, Mission Cry has sent 160,000 free Bibles and Christian books worth $3.5 million into China. And Chinese Christians need Bibles now more than ever because of increased religious persecution, Woolford said.
"In January, the Communist Party intensified their persecution against Christianity," he told The Christian Post. "It's not talked about, but if you look up China shutting down Bible stores, right now Bibles are being pulled from online stores in China. They're trying to control the religion. Just as Nazi Germany did, there are only state-approved churches."
China's government forbids the shipping of Bibles to the Chinese mainland but allows shipments of Bibles to Hong Kong, he said, noting that the country maintains some freedom in Hong Kong to create an illusion that the rest of China's people enjoy freedom.
"Hong Kong is China's way to say, 'Look, we're normal.' It's like a showpiece for them. You can send a Bible [there]," Woolford said. "We strategically use that."