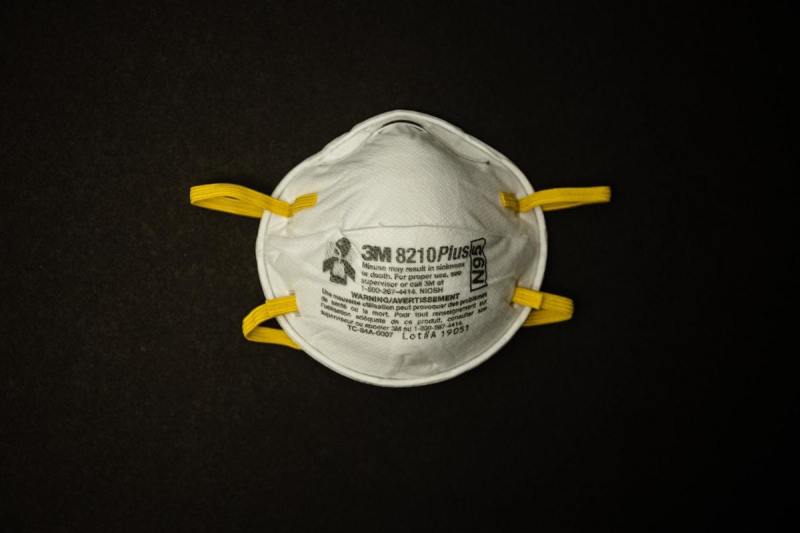 The coronavirus pandemic is generating tons of discarded PPE. This gear is often made of polypropylene plastic, which can take hundreds of years to degrade in landfills and oceans.
Enter Binish Desai, a recycling prodigy in India who at the age of sixteen founded a company that has turned textile waste into furniture and coffee grounds into plates and bowls. Now he has found a way to convert PPE into bricks. Body coverings, masks, and head caps are isolated for three days, sanitized, shredded, and sanitized again, then they're mixed with 47 percent paper sludge and a binding agent and pressed by hand into molds. Each brick costs about four cents.
From the redemptive to the frightening: a volunteer at an animal sanctuary in Florida was hospitalized last week after a tiger almost tore her arm off. She reached into the tiger's cage to open a door when the animal attacked her. Other volunteers worked to stop the bleeding and preserve her arm. A team member said later that the volunteer kept repeating that she felt "so stupid" for opening the gate.
The most read Bible verse this year
Bible searches have soared online during this very difficult year, with a record number of people turning to Scripture for help and hope. Searches on the YouVersion Bible App increased by 80 percent. Which verse was most read? Isaiah 41:10, which promises: "Fear not, for I am with you; be not dismayed, for I am your God; I will strengthen you, I will help you, I will uphold you with my righteous right hand."