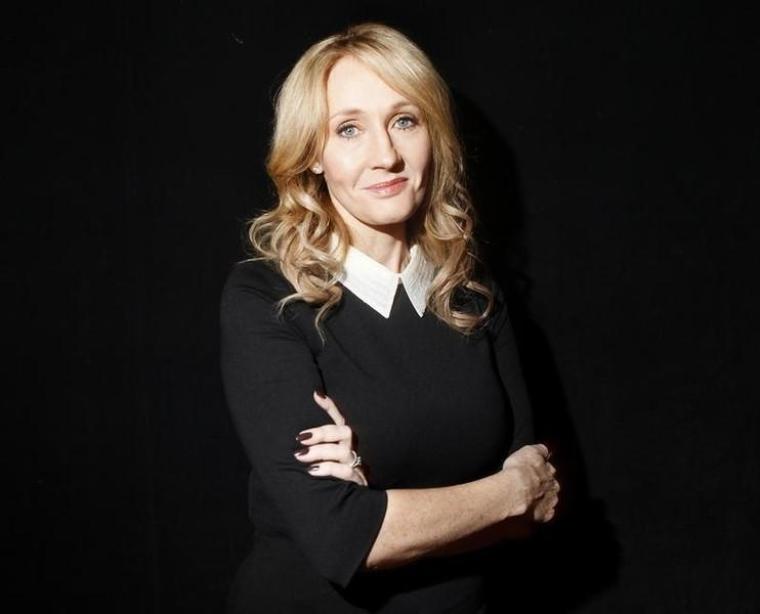 Author J.K. Rowling says individuals who've undergone transgender surgeries have been sending her "heartbreaking letters" detailing their regrets.
In an interview with Good Housekeeping magazine, the Harry Potter series author said many people now fear for their safety and losing their jobs for daring to say that biological sex is an immutable trait.
Earlier this year, Rowling penned a lengthy essay articulating her concerns about the implications of transgender ideology, particularly how it undermines women's rights. She subsequently likened the experimental hormone drugs being dispensed at gender clinics to a "new form of gay conversion therapy."
Rowling further warned that a medical scandal was at hand, and that organizations and individuals who embraced radical trans dogma while vilifying those urging caution would soon "have to answer for the harm they've enabled."
Over 90% of the letters she's received have been "supportive" of her public words, she told the magazine, including letters from "medical staff, social workers, prison workers, workers in women's refuges, and members of the LGBT community, including trans people."
"Some of the most heartbreaking letters I've received have been from young women who regret the irreversible surgeries they've undertaken," Rowling said. "These stories need to be told."
She also called for people to be allowed to discuss the issue openly and said greater attention should be given to women's concerns and how medicalized gender treatments are disproportionately harming young females.
Click here to read more.
SOURCE: Christian Post, Brandon Showalter