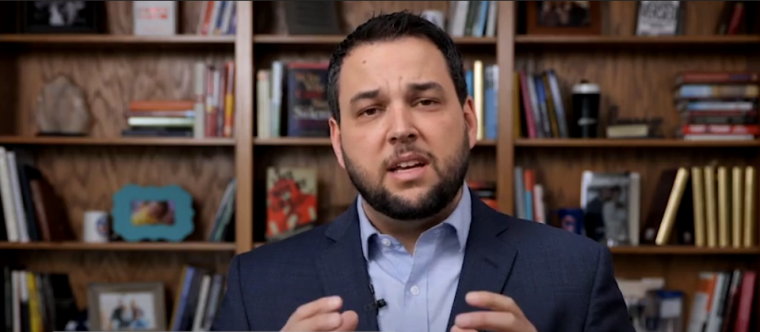 A group of Ohio Christian schools filed a lawsuit against their local health department over its order to close all schools serving students in grades seven through 12 for six weeks to stop the spread of the coronavirus.
The Ohio Christian Education Network, which describes itself as "a coalition of schools and community members who stand for freedom in education and want to support initiatives that prevent the government from intruding on the right of Christian schools to teach Gospel-centered principles," joined with three Christian schools to file the lawsuit in federal court against the Toledo-Lucas County Health Department, alleging that the blanket school closures violate the freedom to worship guaranteed by the First Amendment.
"For many parents, teachers, and private school administrators, providing faith-based instruction is an act of worship," the complaint, filed in the United States District Court for the Northern District of Ohio, says.
"First Amendment freedoms don't go on a holiday break," said Aaron Baer, president of Citizens for Community Values, which operates the Ohio Christian Education Network. "The Lucas County Health Department has not only violated the religious liberty rights of Christian schools and students by denying them the right to provide religious instruction, but they've threatened the mental health and futures of Lucas County children."
Baer accused the Lucas County Health Department of abiding by double standards when it comes to coronavirus restrictions: "Despite all the medical evidence and experts that continue to say one of the safest places for children to be is in school, Lucas County has taken aggressive action to deny children the right to in-person education. Meanwhile, they've let casinos, strip clubs, liquor stores, and concerts continue. We cannot sit idly by while children and freedoms are being harmed."