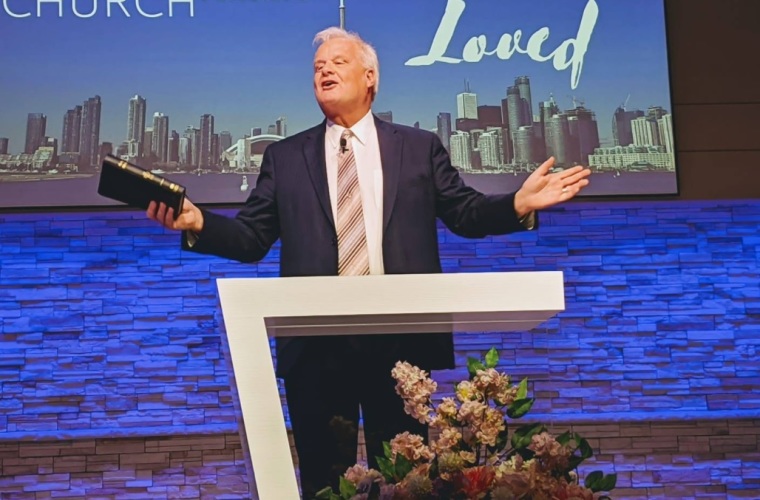 A Canadian church has filed suit against a provincial government over a rule that prohibits gatherings of more than 10 people, arguing that it interferes with their religious freedom.
Toronto International Celebration Church announced the lawsuit in a press release, having filed the complaint on Tuesday in the Superior Court of Justice in Toronto.
At issue was a lockdown rule, implemented in November, that bans churches from having more than 10 people in attendance at worship services, weddings and funerals, even while secular places like big box stores and film studios can have 50% capacity inside their facilities.
"Prior to the lockdown, the church, which has the capacity to welcome more than 1,000 congregants at one time, was operating pursuant to Ontario's Red – Control levels at 30% capacity," stated the church.
"They did so safely and following all public health protocols and recommendations. The 10-person limit represents a 99% reduction of the churches in-person capacity, and for all practical purposes amounts to a complete ban on in-person religious services."
According to the Notice of Application that the church filed, TICC has been following various public health guidelines, including spacing out of attendees, wearing facemasks, and "enhancing" sanitizing and disinfecting practices.
"The church does not dispute the wisdom of such measures and, with the sole exception of the impugned provision, supports their imposition notwithstanding their impact on the free exercise of religion," noted the notice.
Click here to read more.
SOURCE: Christian Post, Michael Gryboski