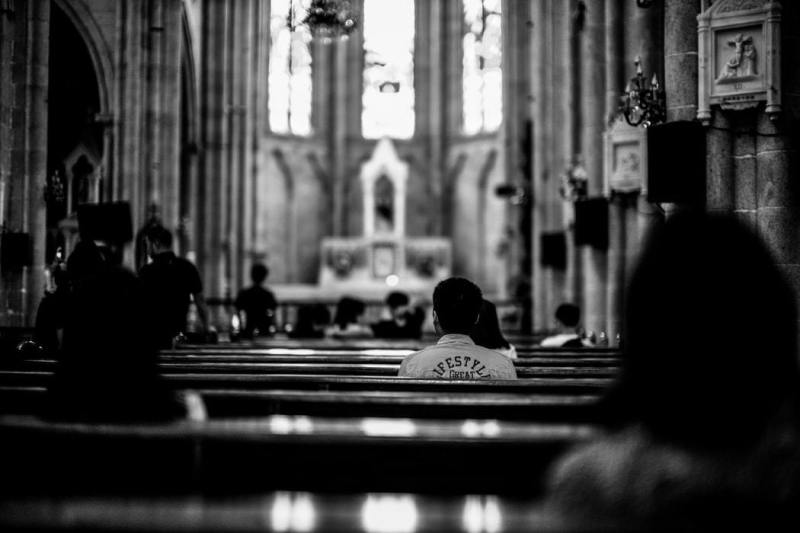 A court in California has granted a Catholic priest temporary relief from state restrictions on in-person worship aimed at curbing the spread of the coronavirus.
Judge Gregory Pulskamp of the Superior Court of California for the County of Kern granted a motion on Thursday for preliminary injunction for Father Trevor Burfitt, concluding that the restrictions treat churches worse than secular entities.
"The free exercise of religion clause in the California Constitution prohibits Defendants from treating religious activities worse than comparable secular activities. California's current Covid-related restrictions do exactly that," ruled Pulskamp.
"This Court is not in a position to rewrite the restrictions or dictate to Defendants specifically how the restrictions may be cured. However, the Court is in a position to prohibit enforcement of the restrictions against Plaintiff pending trial, and rules accordingly."
In late September, Burfitt, who oversees churches in the counties of Kern, San Bernardino, San Diego, and Los Angeles, filed suit against California over its restrictions.