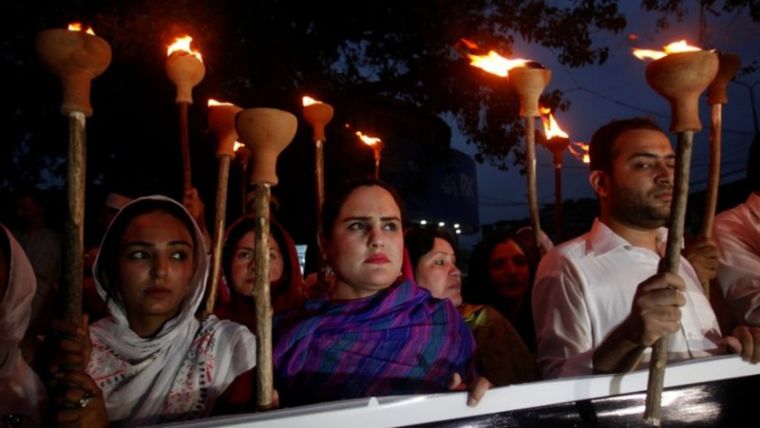 Blasphemy laws in nearly half the world's countries encourage violence to be inflicted on religious minorities, said researchers at a virtual hearing presented by the U.S. Commission on International Religious Freedom.
The hearing on Wednesday announced the release of a new report titled, "Violating Rights: Enforcing the World's Blasphemy Laws," which examined the impact of blasphemy laws worldwide. Well-natured politicians in those countries often believe forbidding insults to religion will lead to less violence, researchers said. But in reality, forced conformity creates more oppression.
In many nations with blasphemy laws, mobs attack and kill people who have been accused of blasphemy, said University of California School of Law lecturer Amjad Khan.
"Nations that criminalize blasphemy tend to foster an environment where terrorism is more legitimized, prevalent and insidious. Most notably, nation-states that enforce blasphemy laws are indeed statistically more likely to experience terrorist attacks," said Khan.
Of the 84 nations with blasphemy laws, 43 do not enforce the blasphemy laws in their legal code. Most blasphemy laws are poorly designed, vaguely worded and have unclear penalties, USCIRF chair Gayle Manchin said to The Christian Post.