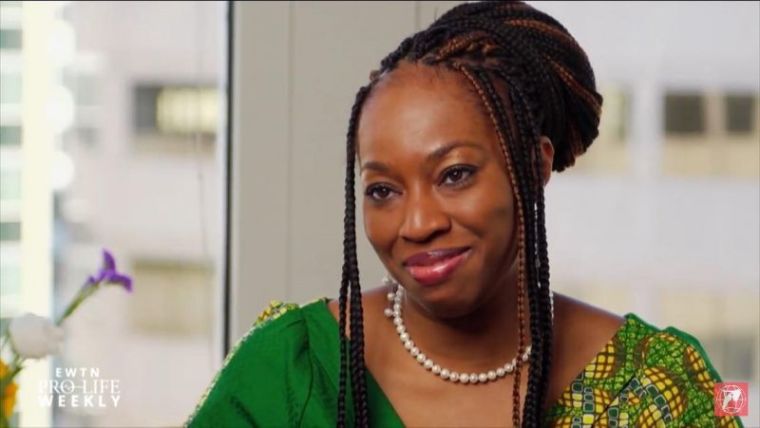 The coronavirus pandemic has been weaponized by wealthy Western countries to push abortion on struggling African nations, according to pro-life advocate and filmmaker, Obianuju Ekeocha.
As a result of the pandemic, "donor nations" from the West are tying COVID-19 relief packages to support for abortion and other kinds of sexual radicalism, the Nigerian-born U.K.-based author and activist says in the new short film, "Africa's Pandemic: A Gateway To Neocolonialism," which was released Sunday.
"The effects of the pandemic have been devastating for Africans and on the economy of African nations, as well as on the already strained infrastructure throughout the continent, putting countries in a more dire situation," Ekeocha, the founder and president of Culture of Life Africa, said in a statement to The Christian Post.
"Some Western donors, including government and international institutions, have used this as an opportunity to insert an ideological agenda focused on so-called 'sexual and reproductive health and rights' under the cover of COVID-19 humanitarian relief," she added.
Malawi had its first confirmed case of COVID-19 in April. The country of over 18 million has since had 6,051 infections and 186 deaths.
SOURCE: Christian Post, Brandon Showalter