One searing afternoon on the Bengali coast of India I had an epiphany that opened my heart to the importance of the church there and everywhere.
I was to speak to the 1,200 church leaders who sat under a huge sheltering arbor. I occupied a chair on the stage with other program participants.
From that angle I scanned the audience as the people worshipped. I could see joy, suffering, peace, hardship, faith, courage, and endurance. I wrestled with the hard fact that had begun to haunt me as I traveled the world speaking to leadership groups: They could teach me more than I could teach them.
As I looked at those inspiring men and women a realization hit me: this is the way the Lord Jesus Christ walks and ministers in all the regions, cities, towns, and villages of India.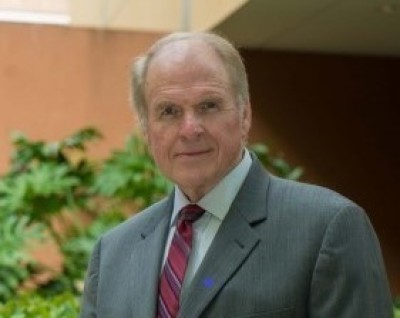 They constitute the "body of Christ," and the way any of us walk is through bodies to which our legs and feet are attached.