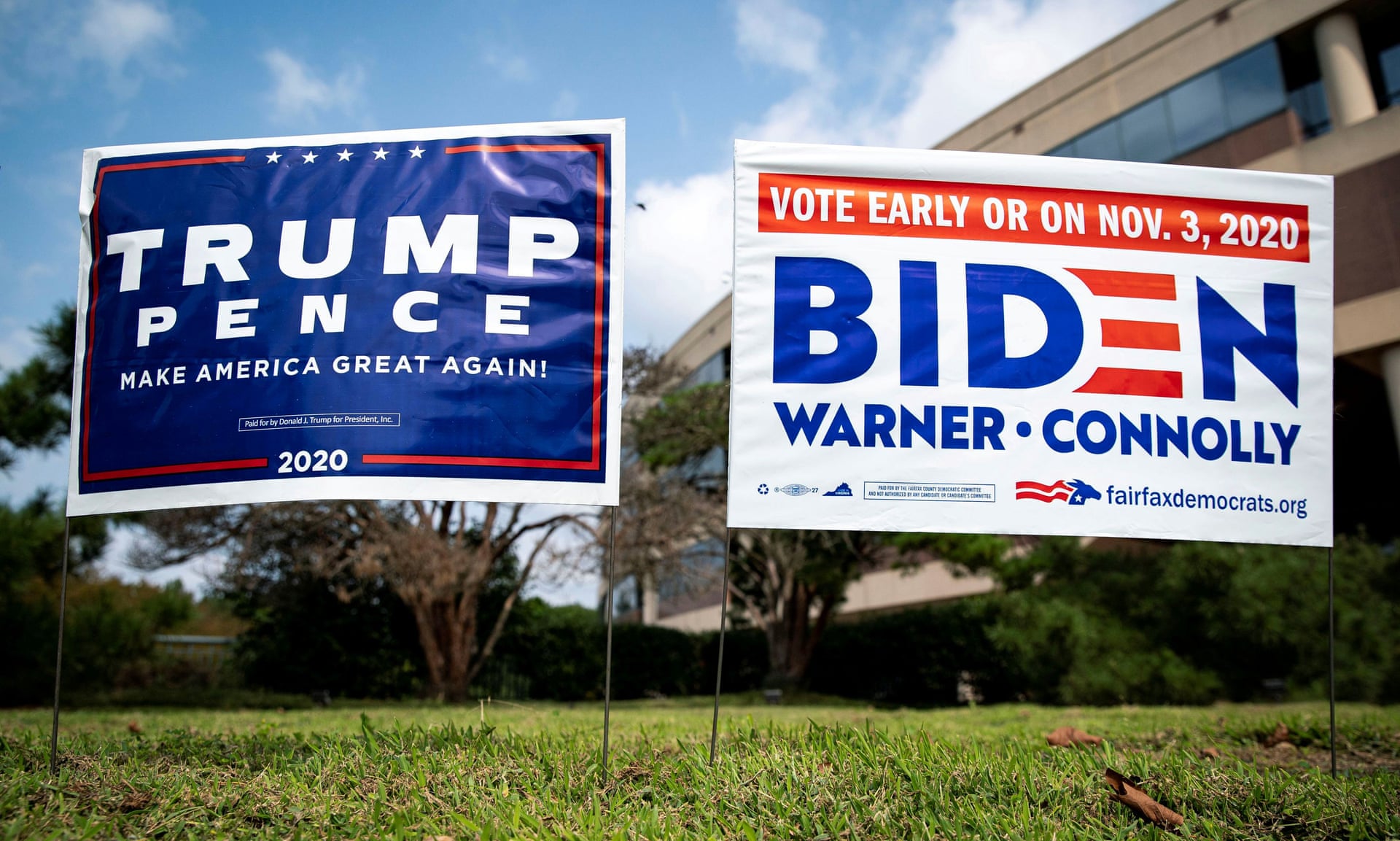 I have keenly observed the outcomes of elections in many countries including my own Nigeria, and have discovered that election results often defy prophecies, fasting and prayers of Christians.
In 2019 in Nigeria, Christians prayed fervently and there were many prophetic declarations in favor of the Christian candidate, but in the end we lost the election.
And this year during the U.S. presidential election, Christians all over the world prayed for a candidate whom we thought would support policies that Christians favor globally, but in the end he appears to have lost.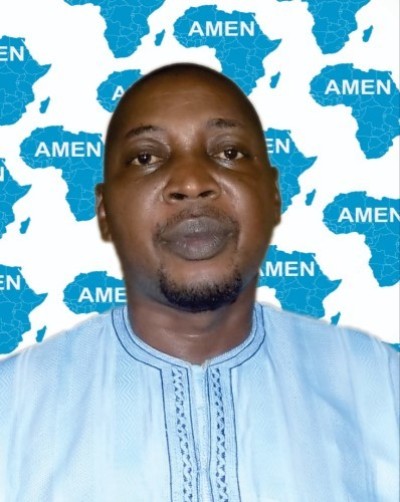 Could it be that most of the elections in this world are going the way of Jesus and Barabbas? Why is God not answering our prayers? Have churches and Christians failed God? Or is it that we are praying wrongly?
A meticulous look at why Jesus lost to Barabbas in Matthew 27 could help us understand why Christians, despite fasting and prayer, lose political elections.
In the election of Jesus vs Barabbas, there was no campaign or any form of election preparation before the day of voting. There was no debate beforehand, either, but actual voting took place. The method of voting was by voice and voters overwhelmingly cast their votes for Barabbas and Jesus scored zero votes (Mathew 27:21).  Despite the offer for voters to reconsider and have a re-election, they insisted that they voted rightly.
There are some reasons that I think are responsible for Jesus' loss to Barabbas and these reasons could be related to why Christian candidates are not favored by this world's elections today.
Click here to read more.
SOURCE: Christian Post, Oscar Amaechina