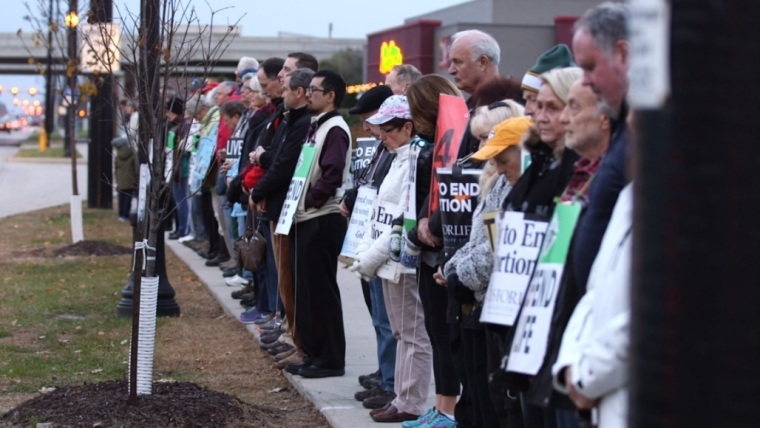 Over the last five years, 127 abortion clinics closed, a report by the Abortion Care Network shows.
Forty-one of the clinics closed in the last two years, the report said. Independent abortion clinics execute 58% of abortions in the United States, with Planned Parenthood performing an additional 37%. Physicians' offices and hospitals perform the remaining 4%.
"Meaningful access to abortion care in the United States depends on independent abortion care providers keeping their doors open," the report reads. "Unfortunately, independent providers are also the most vulnerable to anti-abortion attacks and legislation intended to close clinic doors or push abortion out of reach. Threats to these clinics are a threat to abortion access overall."
When abortion clinics close, people often don't find other ways to get abortions, Michael New, an associate scholar at the pro-life Charlotte Lozier Institute, told The Christian Post. In states where larger abortion companies like Planned Parenthood don't operate, closed abortion clinics mean saved unborn lives.
Lower numbers of abortions lead to closed clinics, and closed clinics lead to fewer abortions, New said.