Whether your church is open for in-person worship or is meeting solely through online platforms, the pandemic has changed the way we do church. Now that nearly every church in the world is streaming services, what will keep people engaged with your church? The answer is simple, hyper-localize your mission and message to continue connecting to your specific audience and your ministry will thrive. I sat down with Chris Seay, Pastor of Ecclesia in Houston, Texas, to discuss how being hyper-localized has strengthened their ministry and allowed them to reach people they could not have otherwise.
Ecclesia has a long history of being hyper-localized. Chris Seay founded the church after serving in Waco, Texas, for several years. Chris had a heart for the city and the people of Houston. He explained, "The city that I love is the most ethnically diverse city in the United States. If you want to impact the world, Houston, Texas is the best place to do it." Chris set out to do just that – impact the world through Houston.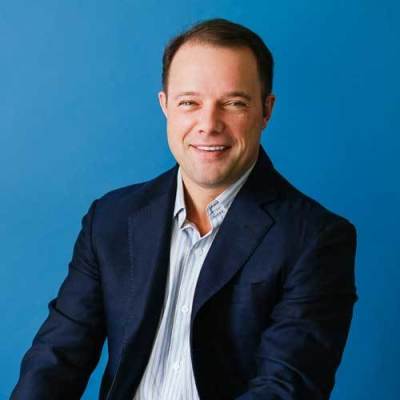 What Does It Mean For A Ministry to be Hyper-Local?
A hyper-local ministry focuses on the immediate community that God has planted them to serve. People are looking to be a part of a ministry that speaks to their everyday life and their specific context. God has called you to your city for a reason. Use your church to engage in ministry and reach those in your community.
More importantly than just engaging your local community, it is important that churches are serving their communities. No one is better equipped to serve your city than those who are living in the midst of the specific local current events. In many communities right now, people are hurting and need the church. But not just any church; they need a church that can deeply understand and empathize with their experiences.