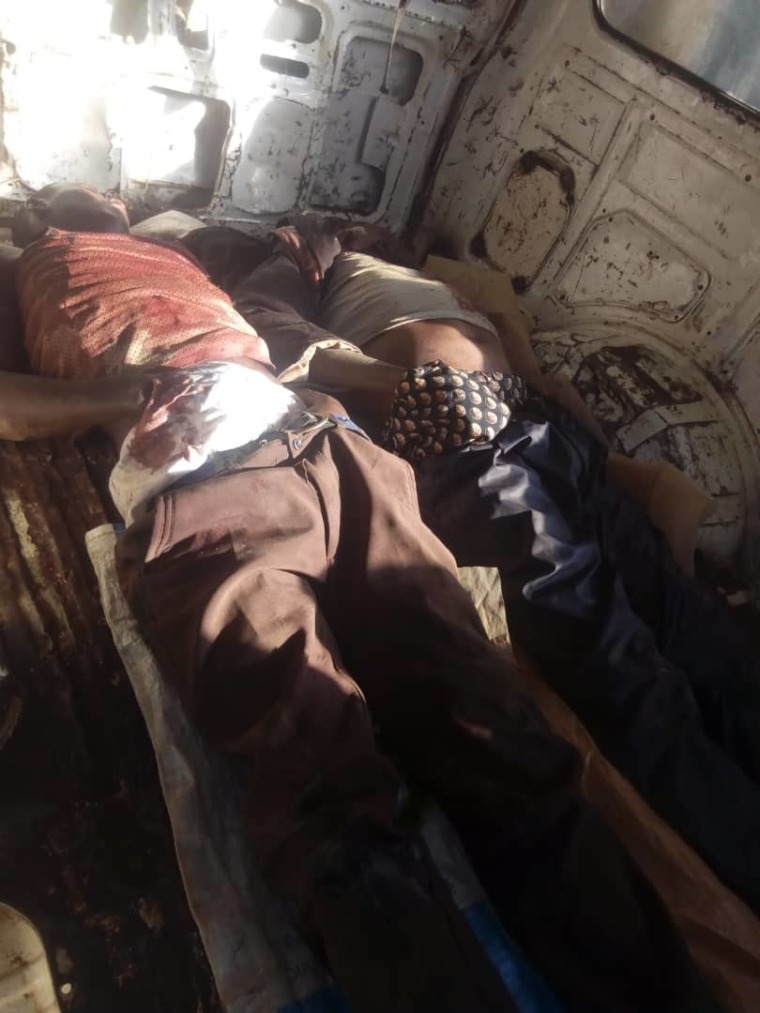 Three Nigerian Christians were murdered Tuesday while fending off an armed attack by suspected Fulani militants who are also believed to have kidnapped a woman.
A peaceful night turned violent when armed extremists, believed to be affiliated with a Fulani tribe, fired their guns at the Christian village of Gura-Pwana, south of the Nigerian city of Jos, said Swanta Kumai in an interview with the Emancipation Center for Crisis Victims in Nigeria.
The gunfire woke his 28-year-old son, Joseph Swanta, from his sleep. Together, they rushed from their home without weapons in an attempt to frighten the attackers away and warn neighbors. They split up when his son ran to warn neighbors to shut off their loud power generator.
"Unbeknown to him, the attackers had already spotted his movement. When coming out, they went after him with heavy fire and shot him dead," Kumai said. "The invaders grouped themselves into four, strategically positioned so that no one can dare them. That's how I saw them shooting at me from a very close range, but I [managed to] escape with bruises [from crawling away.]"
Joseph Swanta served in an unarmed vigilante group that tried to protect Christians from Fulani attacks, ECCVN coordinator Dalyop Solomon told The Christian Post. After the attack, Solomon investigated the aftermath at the village to report what happened.