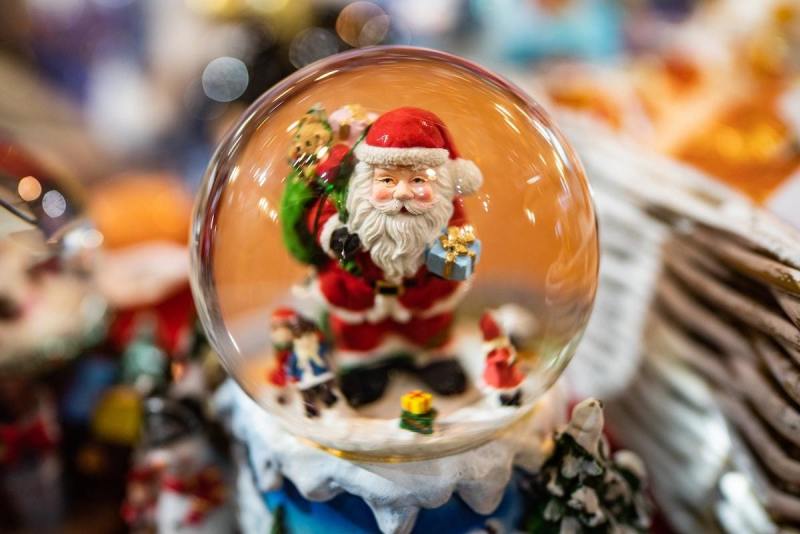 In 1897, eight-year-old Virginia O'Hanlon wrote a letter to the editor of New York City's The Sun newspaper. She asked, "Please tell me the truth, is there a Santa Claus?"
News writer Francis Pharcellus Church soon responded in the newspaper's editorial section with one of history's most reprinted newspaper editorials: "Yes, Virginia, there is a Santa Claus."
He went on to explain "the existence" of Santa Claus in terms of the love and generosity that Christmas ushers in every December. He encouraged her not to be swayed by the skepticism of the age.
If only the answer were that simple.
As with many holidays, there is history and myth intertwined in the traditions and origins of Christmas. But, for Christians, the most important, valid information comes from God's word.