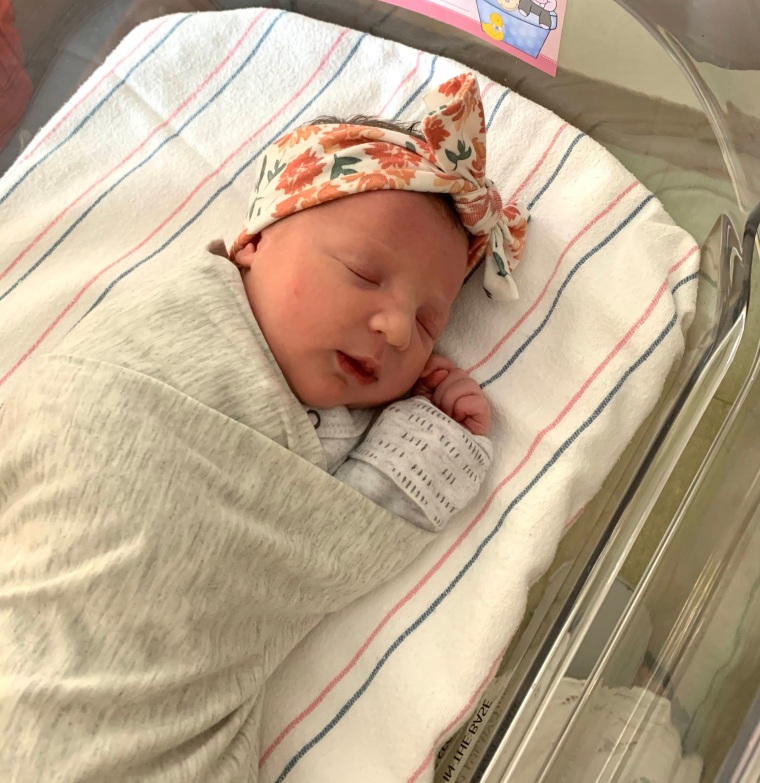 Molly Everette Gibson is the first baby born at 28 years old, but she won't be the last, according to Mark Mellinger of the National Embryo Donation Center.
Before she was born, Molly was frozen by her genetic parents for more than 27 years. They donated her (as an embryo) to the NEDC so she could be born to another set of parents, Mellinger, marketing director for the NEDC, told The Christian Post.
Molly is described as a healthy infant who weighed 6 pounds, 13 ounces and measured 19 inches long at birth. Based on her embryonic age, she is 28, since her embryo was frozen on Oct. 14, 1992.
"[Her parents, Ben and Tina Gibson, are] doing really well. I still think they're in a little bit of amazement. This was a couple who, if you had asked them five years ago if they could have a baby, they probably would have laughed at you," said Mellinger. "They're just exhausted by media interviews. They've just run out of things to say."
To help couples who are unable to conceive, doctors unite the eggs and sperm of couples in laboratories to create embryos. Often, they try to conceive as many embryos as possible to make the treatment efficient, he said. The remaining embryos are then frozen and stored after the parents give birth to their desired number of children.