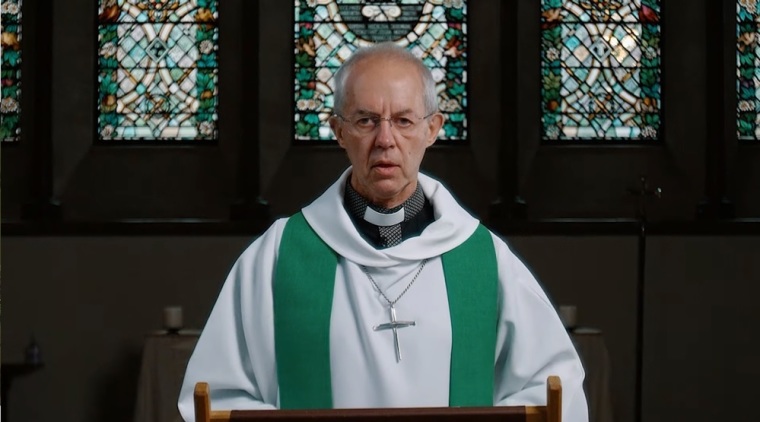 The archbishop of Canterbury Justin Welby is supporting a campaign to combat loneliness during the Christmas season.
The initiative, which is now in its fourth year, is sponsored by the Jo Cox Foundation and will take place from Dec. 14 through Jan. 18, 2021, according to Premier News.
The monthlong effort is being assembled by the Together Coalition and is called #ChristmasTogether, which calls on the public to reach out to someone and sign up as a Volunteer Responder for the National Health Service.
The initiative is coming as new research indicates that one in five people are concerned they will see no one at Christmas. According to a new Royal Voluntary Service survey of 2,400 adults, 22% said they feared seeing no one during the holiday, and one in six respondents reported "dreading" Christmas.
"This Christmas might feel very different than normal for many of us. What has not changed is what we are celebrating: The birth of Jesus Christ, who came to be with us, and who promised never to leave us," Welby said.
"And so this Christmas, let's take hold of this, and reach out to any who might be lonely or isolated," he said.
"That is one of the messages of Christmas, and it is wonderful that the Together Coalition is promoting it, and encouraging all of us to join in."
Click here to read more.
SOURCE: Christian Post, Brandon Showalter