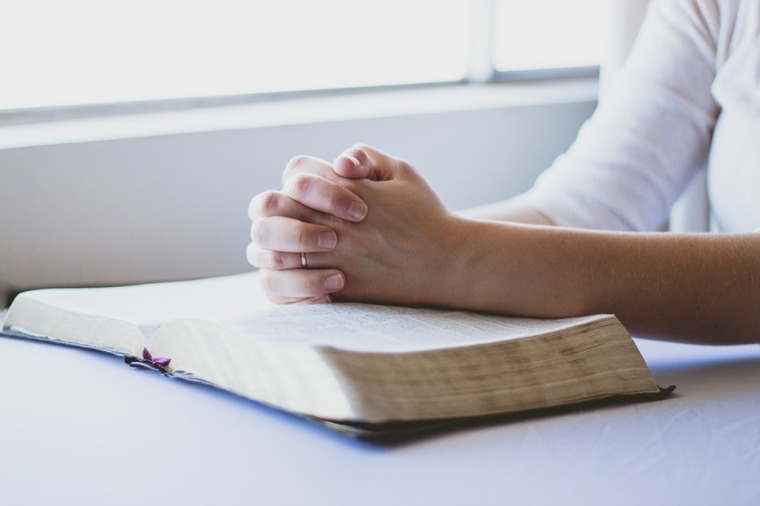 Searches on the YouVersion Bible app increased by 80% this year, to nearly 600 million, as the pandemic created a sense of uncertainty and turmoil. The verse Isaiah 41:10, which is about God's promise for strength and help, was the verse that was bookmarked, highlighted and shared the most.
"Don't be afraid, for I am with you. Don't be discouraged, for I am your God. I will strengthen you and help you. I will hold you up with my victorious right hand," reads what became YouVersion's Bible verse of the year.
With 43.6 billion Bible chapters read, 7.5 billion audio chapters played and 1.4 billion Bible Plan days completed, YouVersion says it "saw its highest levels of global Bible engagement in app history."
"This has been a challenging year with many people facing devastating loss, loneliness, and fear," said YouVersion founder Bobby Gruenewald in a statement. "While 2020 is a year so many say they'd like to forget, we see it as a year to remember how God used the Bible App to help so many people who are searching for answers. Through every hardship, people continue to seek God and turn to the Bible for strength, peace, and hope."
Soon after 2020 began, most frequently searched phrases included "new year," "Bible in a year," "faith" and "fasting," but as the COVID-19 outbreak began and lockdowns started in mid-March, "fear" became the top search term. "Soon after, the fastest-growing search terms week-over-week were words like 'peace,' 'hope,' and 'faith' as the pandemic continued."
And one of this year's trending Bible App searches also included "justice," which rose to the top in late May, and again in late August and late September, according to the app.
Among the top results throughout the year were search terms "healing," "peace," and "love."
Click here to read more.
SOURCE: Christian Post, Anugrah Kumar