Last week we celebrated Thanksgiving, but is this holiday becoming so politically incorrect that one day it will be doomed to be sent down the "memory hole"?
There is a war on American history. Over the Thanksgiving weekend, Antifa and other leftwing groups toppled more historical statues. Tyler O'Neil of PJ Media describes the extent of this vandalism, which included the spray-painting of anti-Thanksgiving messages and statues torn down in Chicago, Minneapolis, Portland, and Spokane.
Statues that were toppled or defaced included George Washington, Abraham Lincoln, and William McKinley.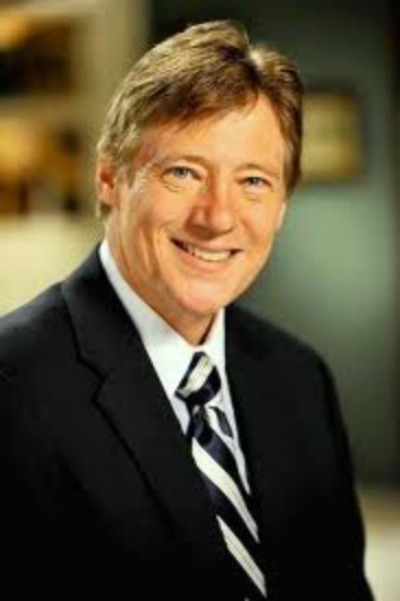 It is interesting to note, during these anti-Thanksgiving melees, that George Washington was the first president to declare Thanksgiving as a holiday – a time for the nation to thank God for us having been able to create the Constitution. And Lincoln was the first president to make Thanksgiving an annual holiday.
This weekend's vandalism, of course, comes a few months after the toppling of all sorts of American historical statues, including Washington, Thomas Jefferson, Ulysses S. Grant, and even abolitionist Frederick Douglas. The war on America as founded continues unabated.
One of the emphases in last week's new spate of American history-bashing seemed to focus on a grievance of some Native Americans. There was a push for what they called "a national decolonial day of action" and what they called "land back."
O'Neil explains: "'Land back' seemingly refers to The LANDBACK campaign, a Native American movement supposedly fighting 'white supremacy.' The campaign calls for the dismantling of the 'white supremacy structures' supposedly responsible for removing Native Americans from their lands."
Click here to read more.
SOURCE: Christian Post, Jerry Newcombe