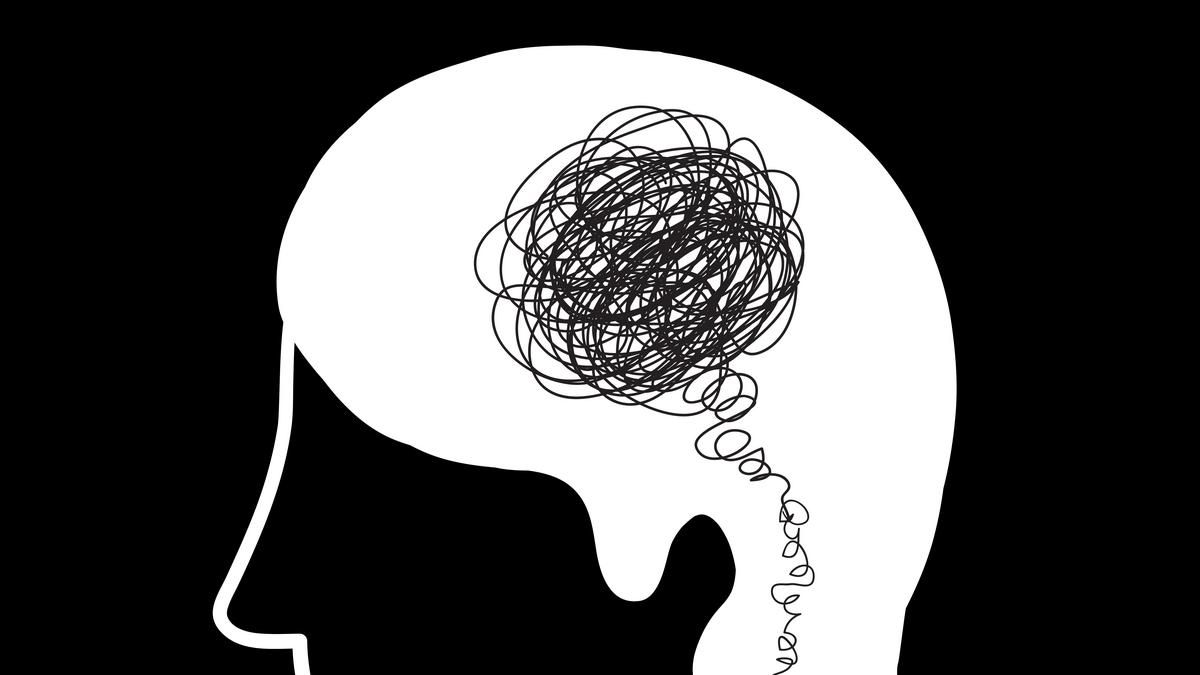 According to a recent Barna study, half of 18-year-olds in the U.S. report feeling anxiety and fear of failure and about 40% said they often felt sad or depressed, while slightly fewer young people said they felt lonely and isolated from others (34%).
The church in America is undoubtedly doing better engaging the ever-growing anxiety of younger generations, but we still have a long way to go. We used to largely ignore it or spiritualize it away — meaning the only response to mental and emotional health was to read the Bible and pray more (among other disciplines). This isn't wrong — our spiritual disciplines play a very important role in mental and emotional health — but some have clinical struggles that need additional attention.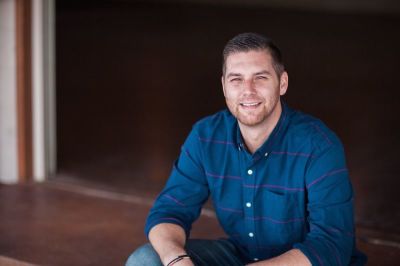 Don't underestimate the power of open, honest and vulnerable dialogue with the youth in your church about their worries, anxieties and fears.
Here are eight things to remember as churches start these conversations:
Develop proper biblical teaching on the role of emotions and thoughts in our walk with Jesus.
Cultivate an atmosphere in our churches that makes it safe for people to share their struggles.
Leaders, be transparent about your own struggles in this area. This gives permission for others to do the same. They won't do what their leaders aren't willing to do.
Make emotional and mental health a part of your discipleship process and leadership pipeline.
Click here to read more.
SOURCE: Christian Post, Shane Pruitt