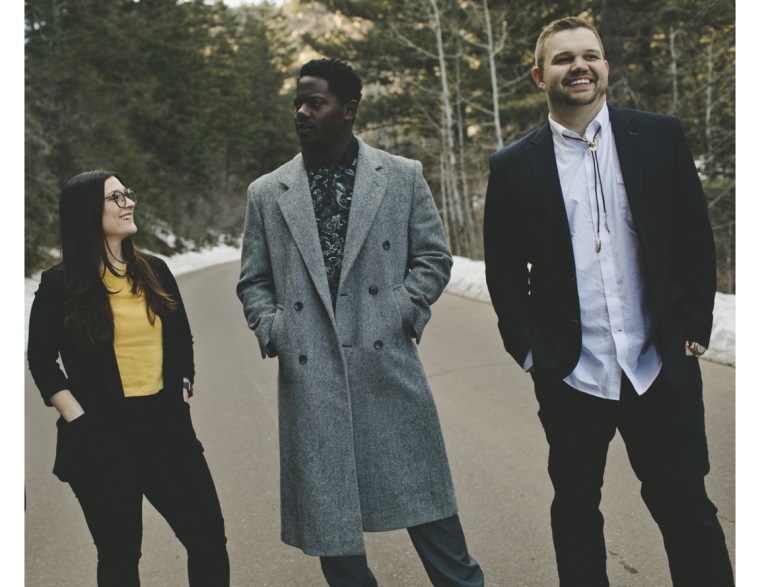 Rather than letting unused church space go to waste, one pastor is helping churches gain revenue by renting out parts of their buildings.
"Our studies found that around 60% of churches have commercial kitchens, 30% have gyms, 100% have auditoriums, offices, and fully built-out childcare facilities," said Justin Knapp, founder of SpaceTogether. "Our software looks at the space's availability, amenities, and functionality of the available space and then matches a nearby renter."
SpaceTogether has grown to 15,000 users in four years and half its rental properties are churches. Knapp told The Christian Post that he got the idea for the business while he was pastoring his first church and struggling to pay bills.
Normally, property and staff payments make up 80% of a church's budget, according to Knapp. By offering rental space, churches can turn buildings from money losers to money makers.
Church buildings have excellent spaces congregations can rent to multiple businesses at once, he noted. Because churches have versatile buildings they don't constantly use, they can earn significant amounts of money by renting.
A typical building on SpaceTogether's website earns $19,032 over 14 months with only eight rented hours per week. Churches using his rental service often earn more than their operating costs.
When Knapp found that no one else was working to make rentals easy for churches, he started his own business to do so. He didn't ever plan to become the CEO of his own $36 million business. He felt called by God to help churches make money by renting their facilities.
Click here to read more.
SOURCE: Christian Post, Jackson Elliott