There's been no shortage of unintended consequences surrounding the numerous strategies employed to try and manage the onset and proliferation of COVID-19.
From mandated lockdowns to forced remote learning, actions taken to "flatten the curve" and "defeat the virus" have cratered world economies, bankrupted small businesses, decimated family finances, isolated seniors and cancelled academic, arts and sports programs for students, to name just a few recent repercussions.
Yet, the impact of the pandemic on mental health has been even more devastatingly harmful and acute.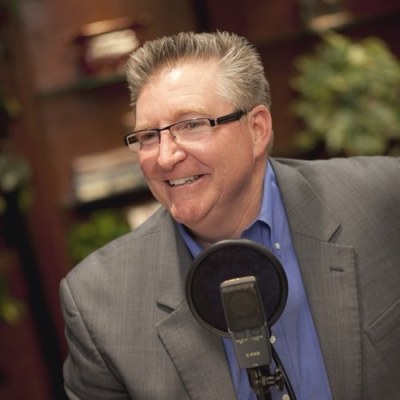 In fact, it was recently reported that more people in Japan died from suicide in October than from COVID-19 in all of 2020.
According to Japan's National Police Agency, 2,087 people have died from the coronavirus in 2020 – yet 2,153 physically healthy people killed themselves just last month alone. Suicide among women was up over 80% since last October.