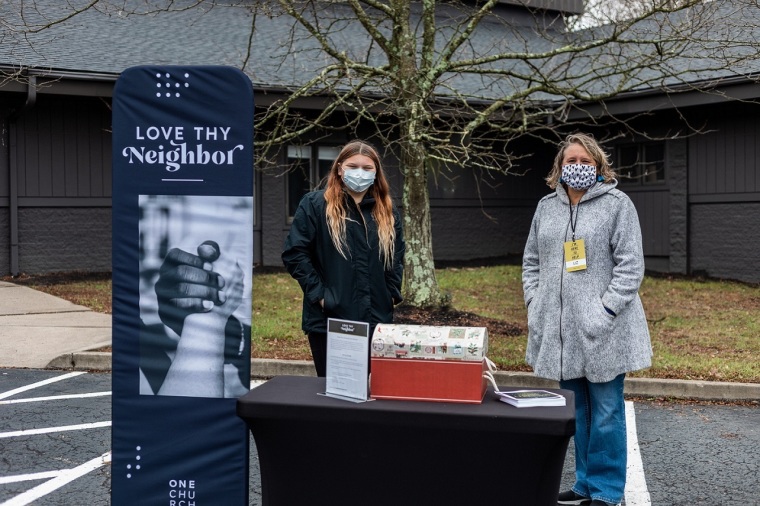 A multisite congregation in Ohio is looking to donate gift cards to every teenager in foster care in the state, with organizers nearing the halfway point of their goal.
One Church, which has campuses in Gahanna and Columbus, began its gift card donation drive on Nov. 7 to help the approximately 5,300 foster teenagers in Ohio, with the outreach officially set to conclude on Dec. 13.
One Church Lead Pastor Greg Ford told The Christian Post that the idea for the gift card charity drive stemmed from a meeting with Franklin County Children Services last year.
"They shared with us that typically during the holidays, many donors want to provide toys and gifts for little kids but the teens are usually left out since they're typically not interested in toys at that stage," Ford said.
"They said if we could provide gift cards for local fast food restaurants or retail stores, that gives the teens a sense of independence. When they're out with their friends, they can have a meal and enjoy themselves."