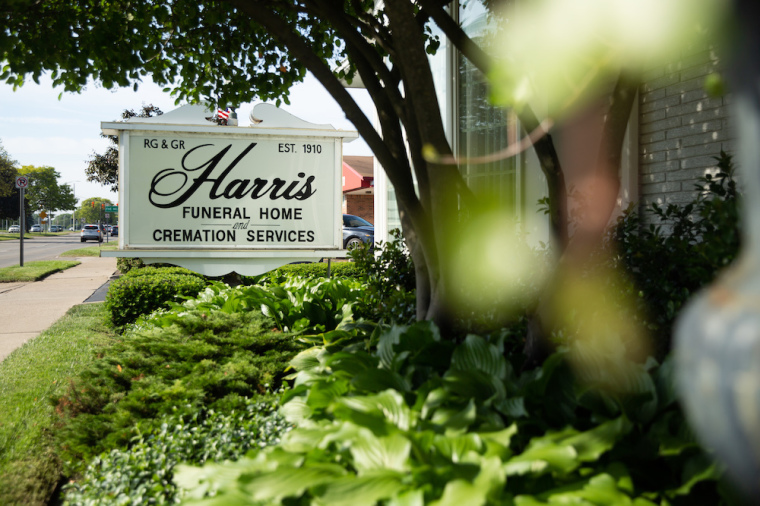 A Michigan-based Christian-owned funeral home has agreed to pay $250,000, as part of a legal settlement, to the estate of trans-identified individual that the company fired. 
RG & GR Harris Funeral Homes reached a settlement on Monday with the U.S. Equal Employment Opportunity Commission and the estate of the late Anthony Stephens, who went by the name Aimee, over a lawsuit originally filed in 2014 when Stephens was still alive.
At issue was Harris' decision to fire Stephens, a biological male, who began dressing as a woman and underwent gender transition to become Aimee. The funeral home had cited their religious objections to transgender ideology as justification for the termination.
Chase Strangio, deputy director for the American Civil Liberties Union LGBT & HIV Project, who worked on the case on behalf of Stephens, celebrated the settlement resolution.
"This settlement marks a closing chapter in Aimee Stephens' remarkable fight for justice. We are sad that Aimee is not here to experience this moment with [his] wife Donna," said Strangio in a statement released Wednesday.