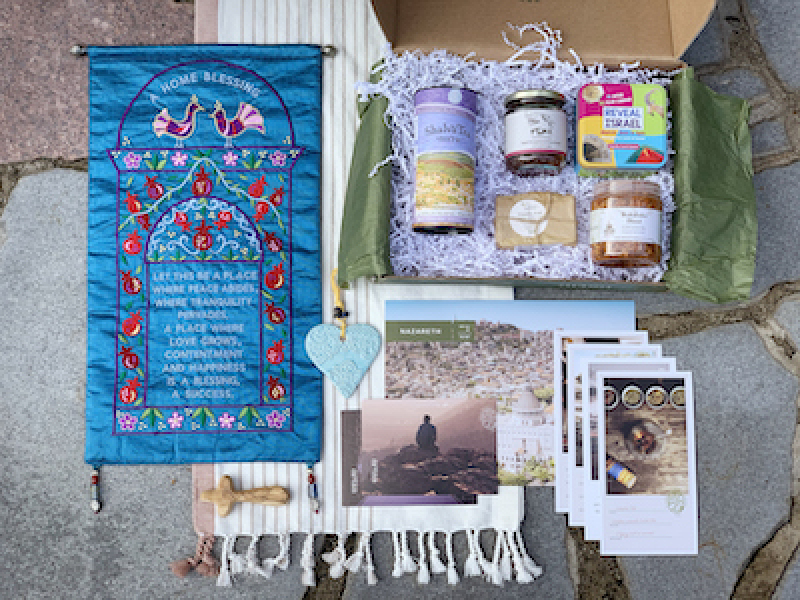 A holiday subscription box by Artza is bringing the Holy Land into the homes of people all over the world who aren't able to visit Israel due to COVID-19 travel restrictions.
The gift boxes contain food, crafts, and other items made by Israeli artisans from the Holy Land.
Itai Schimmel, the founder of Artza, told The Christian Post that the items "are relevant to the life of Jesus and the Bible, and tell the story of the place, both past and present." Each product comes directly from the labor of Israeli artists and is shipped directly to the customer every three months.
The boxes contain up to nine artisanal goods and tell the stories behind them.