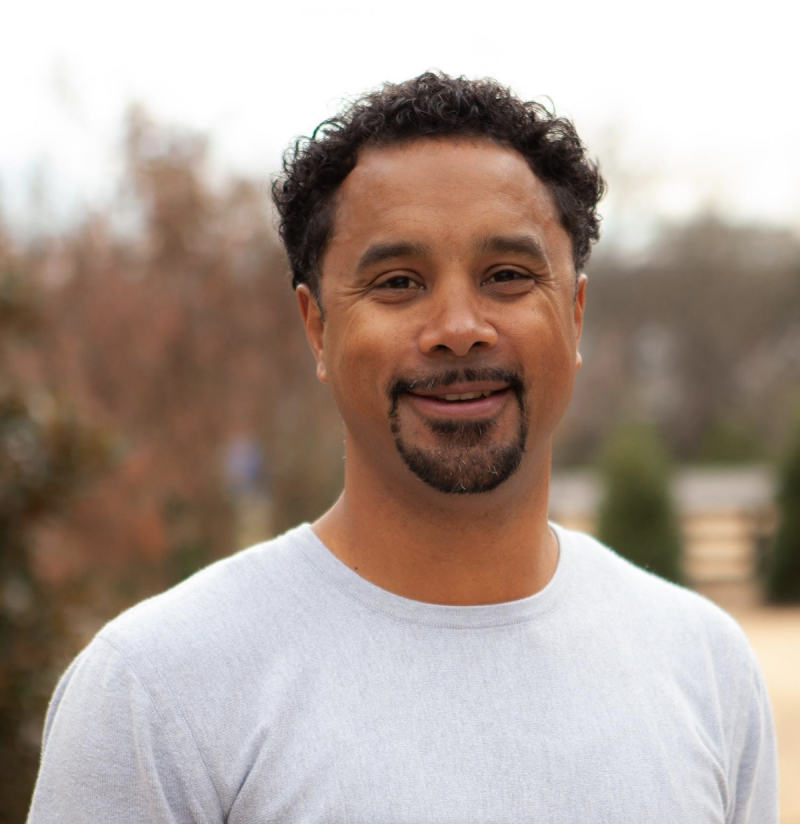 Jonathan Pitts, a bestselling author and executive pastor at Church of the City in Franklin, Tennessee, said he wants anyone who's facing grief this holiday season to know that "it comes in waves" and it's OK to feel what you're feeling. 
"Feel what you feel, experience what you experience, and know that if you're not in that place [of grief] it's going to come, so be prepared. But if you are in that place of grieving deeply and it feels like it's never going to go away, just know it will," Pitts, a widower, told The Christian Post. "The waves will go soon enough as they crash in the shore start to go back out and you'll experience some moments of relief."
Pitts' late wife, Wynter (niece of Tony Evans), died unexpectedly in 2018. The couple were married for 15 years, had four daughters, and shared a heart for ministry. Pitts is now sharing his experience in his podcast, The Journey, and will also take readers into that journey of hope and grief in his upcoming book, Wynter Season: Seeing God's Faithfulness in the Shadow of Grief.
Wynter died suddenly in her sleep at the age of 38, and since her death, the family has had to learn how to navigate life without her.
"For me, writing has always been therapeutic and so when Wynter passed away, I just began writing because when I write, I actually feel quite deeply more so than when I just think, so writing has been therapeutic," Pitts told CP of his decision to pen his new book. "I typically tend to write to someone else and I've also always been an open book. I've always been very vulnerable and transparent."
The executive pastor at Church of the City said being vulnerable in his writing has always been his "brand." He described his writings about loss and the road thereafter as "healing."
Pitts explained that the last two years have been a process of learning how to balance his grief.
"It's just been a helpful perspective for me, and it's helped me be patient in the moments where the grief is really heavy. Also, just be mindful when it feels like the grief is totally gone because it always comes back at some level," he added.
"Be where you are, feel what you feel. But also, I feel like the closer you are to the Lord, the closer you are to understanding God's Word, and the more you understand about life and death and how God can bring hope in both, the better off you'll be," he said.
Understanding grief does not make it go away, Pitts said, but the perspective gained is beneficial.
Click here to read more.
SOURCE: Christian Post, Jeannie Law