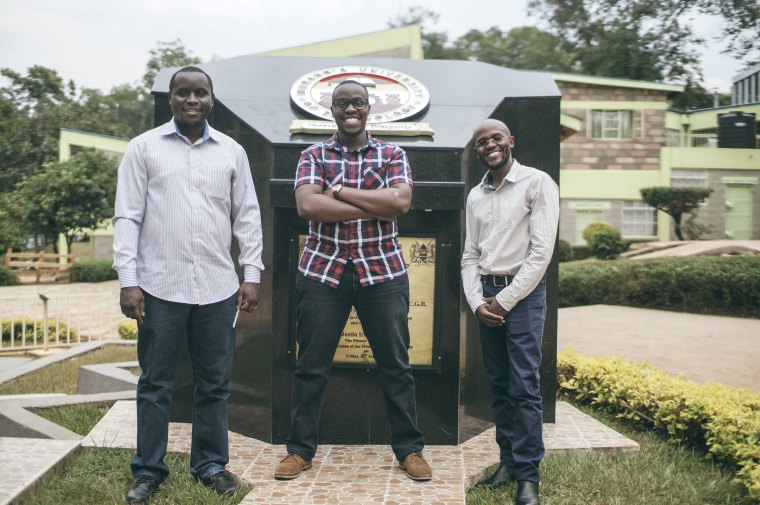 The first Annual African Apologetics Conference is engaging with postmodern and traditional African worldviews by asking if Christianity is Africa's faith.
Hosted by Christian group Apologetics Kenya, the Nov. 27 to Nov. 29 event is featuring over 26 lectures, public apologetics debates, panels and workshops online. The speakers include prominent African theologians, church leaders and Christian activists, according to the website.
"Younger generations are asking about the validity of their Christian faith in a global world," Kevin Muriithi, chairperson of Apologetics Kenya, told The Christian Post. "We decided, since COVID is there and we have the technology, then why don't we do something special?"
Christians in Africa face a surprising apologetics challenge, Muriithi said. They must be grounded enough in biblical truth to argue with postmodernism, traditional Western atheism, traditional African religions and Christian heresies like the prosperity gospel. In their context, versatile apologetics skills make a huge difference.
"We need to be able to understand what we believe and why we believe it as Christians and Africans," he said. "We need to answer those questions with confidence, clarity and compassion.