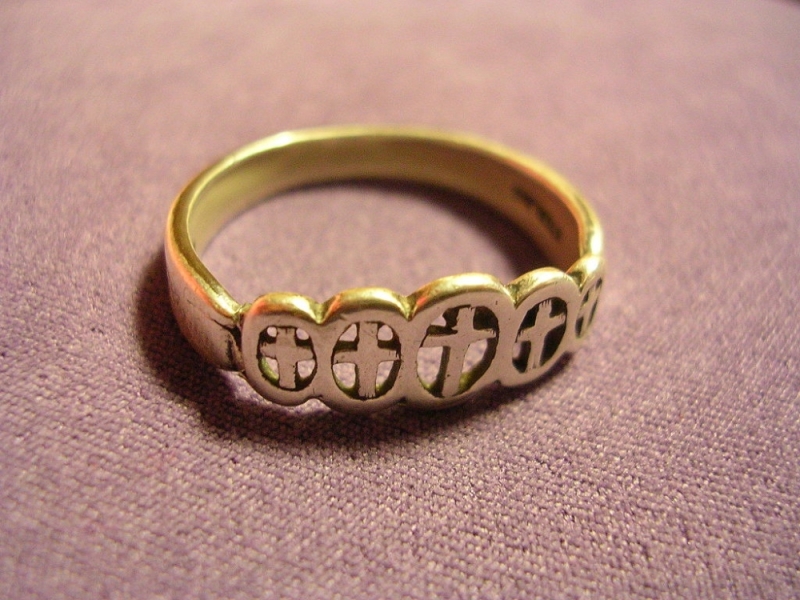 For the lips of the adulterous woman drip honey, and her speech is smoother than oil; but in the end she is bitter as gall, sharp as a double-edged sword. Her feet go down to death; her steps lead straight to the grave… At the end of your life you will groan, when your flesh and body are spent. You will say, "How I hated discipline! How my heart spurned correction! I would not obey my teachers or turn my ear to my instructors. – Proverbs 5:3-22
"You will get pregnant and die" is now a joke in our popular culture. The targets are pearl-clutching, Bible-belt-dwelling parents and teachers who once tried to scare their teenagers straight by exaggerating the perils of premarital sex. But not everyone is laughing.
Quite a few Christians of my generation are still convinced that the purveyors of "purity culture" in the 1990s sentenced those who took their advice to prolonged singleness, disappointing sex, and guilt over their moral failures. "Purity culture" supposedly taught that kids who kept their virginity would live happily ever after, and that kids who messed up were "damaged goods" nobody would want to marry.
The backlash against this is understandable in some ways, but I worry that it comes perilously close to condemning the way the Bible talks about sexual sin.
"Purity culture," say critics, promised a crop of teenagers that if we followed a certain set of rules for dating and physical affection, God would reward us with true love and ultra-hot honeymoon sex. Conversely, those who failed to keep the rules would suffer a fate worse than the death foretold by the coach in "Mean Girls": they would lose their "purity" — that coveted pearl meant as a wedding gift for their future spouse.