With all the focus on the aftermath of the presidential elections, you might have missed an important victory in the courts last week. As reported November 20 by Liberty Counsel, which litigated the case successfully, "A three-judge panel of the Eleventh Circuit Court of Appeals struck down laws that ban counselors from providing minor clients with help to reduce or eliminate unwanted same-sex attractions, behaviors, or gender confusion."
This was a victory for freedom, for tolerance, for individual rights, and for therapist-client privilege. Above all, it was a victory for minors.
Liberty Counsel, led by Mat Staver, represented "Dr. Robert Otto, LMFT and Dr. Julie Hamilton, LMFT and their minor clients who challenged the constitutionality of ordinances enacted by the City of Boca Raton and Palm Beach County which prohibit minors from voluntary counseling from licensed professionals."
These local, Florida ordinances were part of a disturbing national trend that prohibits minors with unwanted same-sex attraction or gender confusion from seeking professional help.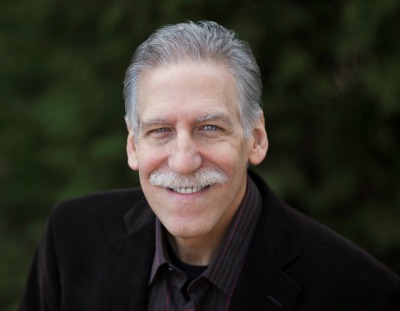 Of course, under these same ordinances, had these minors wanted help to reinforce their same-sex attraction or gender confusion, that would have been allowed. By all means, let professionals help minors embrace their homosexual desires or their transgender identity.