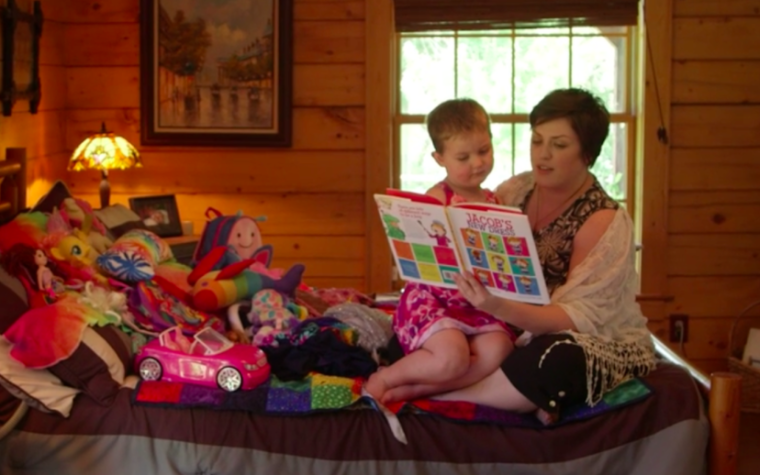 A new HBO Max documentary raises new questions about the transgender debate and how parents play a role in shaping their children's gender identity, and it has prompted calls to boycott the streaming service.
HBO Max released on Nov. 12 a documentary called "Transhood," which chronicles the lives of four transgender children over a period of five years. Popular blogger and podcaster Matt Walsh accused HBO of "promoting and normalizing the most horrific forms of child abuse with its show and he urged subscribers to "#BoycottHBO."
He described the documentary as "even worse and more exploitative and dangerous than 'Cuties' was," arguing that "it should provoke an even stronger backlash from us." The Netflix film "Cuties" sparked immense backlash over its scenes featuring underage girls dressed in sexually provocative clothing and dancing suggestively.
Walsh tweeted out several clips from "Transhood," the first of which shows a pastor of a unitarian universalist church recognizing and celebrating anyone who identifies as "lesbian, gay, bisexual, transgender, queer or questioning, intersex, pansexual, asexual or any category that I've left out."
HBO is promoting and normalizing the most horrific forms of child abuse with its "Transhood" documentary. If you have HBO's streaming service, cancel it. Don't give your money to this evil. #BoycottHBO

— Matt Walsh (@MattWalshBlog) November 23, 2020
https://platform.twitter.com/widgets.js
In the clip, a mother brings her young children onto the stage, including a 4-year-old boy named Phoenix, who appears to be dressed in girls' clothes and rainbow-colored pants. She introduces Phoenix as another person on stage handed him a microphone.