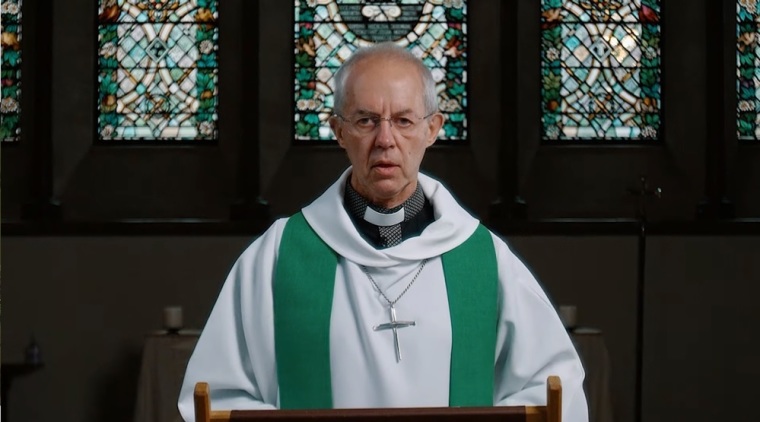 The archbishop of Canterbury will take a sabbatical next year for "reflection, prayer, and spiritual renewal," following a delay by the COVID-19 pandemic.
"The Bible has lots to say about work and rest. I'll be taking a sabbatical and study leave from May to early August next year," Welby, who is considered the spiritual head of the global Anglican Communion, tweeted Sunday. "All CofE clergy can (and should!) apply for this every 7-10 years. It reminds us no minister is indispensable to the work of God."
"He will return to work in early September after some leave," Welby's office said in a statement, which revealed that he will spend the majority of the time in Cambridge and in the United States "doing further study on reconciliation – one of the priorities of his time as Archbishop and area he has worked in for many years."
While he will continue to be in direct touch with colleagues throughout his time away, Archbishop of York Stephen Cottrell is likely to lead the church, and Bishop of London Sarah Mullally will assist, according to The Guardian.
The newspaper also said that Welby had been due to take a break earlier this year but it was delayed due to the coronavirus pandemic.
In May, the archbishops of Canterbury and York were criticized for asking clergy to temporarily close churches in response to the pandemic.
Welby's stand on closing churches during lockdowns changed later.
Click here to read more.
SOURCE: Christian Post, Anugrah Kumar