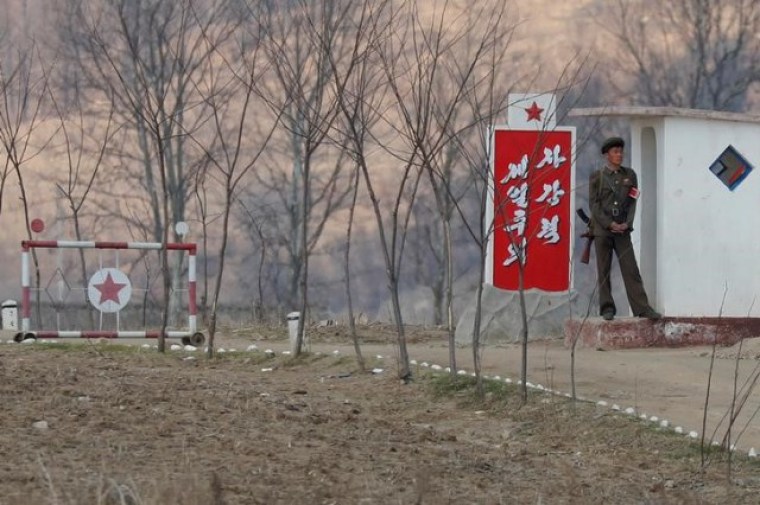 North Korea's regime is forcing its citizens to work extra hours for the state in what it's calling an "80-day battle," purportedly to increase production in farming, mining, factories and to rebuild structures destroyed in a typhoon that hit the country's eastern region in September.
The Associated Press reported earlier this month that the current campaign, which began in October, is "believed to be the 13th of its kind since North Korea's foundation in 1948, and the third since Kim Jong Un took power in late 2011."
These so-called "battles," in which the Kim regime forces North Koreans to work extra hours on government goals, are common in the country, executive director of the Committee for Human Rights in North Korea, Greg Scarlatoiu, told The Christian Post.
"They call it a battle. [It] really is a public mobilization campaign. North Korea's economy is very awkward. Their approach to doing more is to simply throw in more input, the input being labor," he said. "There are groups reporting that children get mobilized to work on railway construction."
Scarlatoiu, who grew up in Communist Romania, said he's worked on similar campaigns as a child. Forced labor demands conformity and obedience to the state. North Koreans pattern them after the Soviet Union's forced labor Stakhanovite campaigns.