400 years ago this month, a weary band of Christians from England came ashore in New England after a grueling 66-day voyage aboard the Mayflower.
The Pilgrims came for one purpose, which they spelled out in writing: "for the glory of God and the advancement of the Christian faith."
It was all about religious freedom. They wanted to worship Jesus in the purity of the Gospel.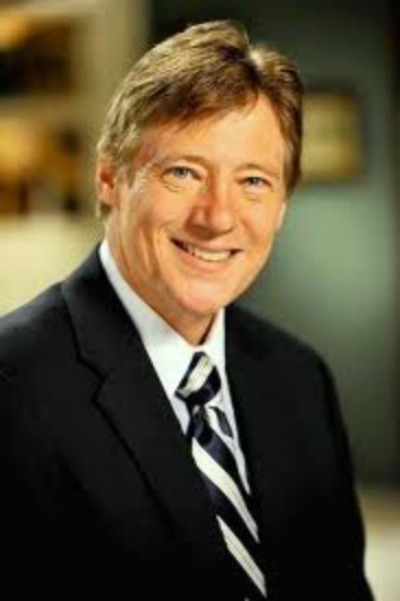 150 years after the Pilgrims came, the founders of this nation enshrined religious freedom in our national charter, the Constitution.
When the Constitution was first written, there were some hesitations toward ratifying it. Many of those who accepted it did so upon the assurance that religious freedom would be guaranteed. Thus, the founders amended the Constitution with the Bill of Rights, the document's first ten amendments.