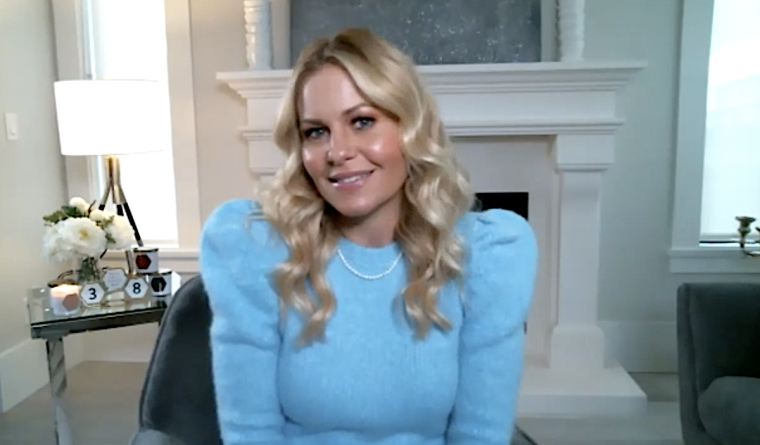 Actress Candace Cameron Bure has teamed up with The Salvation Army to showcase the ways people can help millions of families in need this holiday season.
"Christmas is my favorite time of year for so many reasons. The biggest reason is that we celebrate Jesus Christ," Bure told The Christian Post. "It can be a hard season for so many people and that's why the work that I help do with The Salvation Army is so important — because there are so many people in need, especially during the holidays."
"While it's a time of giving and should be a time of cheer, it can be very, very heartbreaking, especially for people who are struggling. Whether that's financial, whether it's just circumstances that they're in — homelessness, needing food, just needing help and day care, and now with the pandemic, of course, that need has gone up."
The "Fuller House" star, author and queen of Hallmark Christmas movies has been an ambassador for The Salvation Army for many years and linked arms with the Christian charity during the COVID-19 pandemic.
This holiday season, Bure revealed that she's witnessed firsthand the increased services provided by The Salvation Army, resulting in a critical need for donations. The organization expects to see a 50% decrease in donations to red kettles this year as a result of social distancing and other restrictions in response to COVID-19.