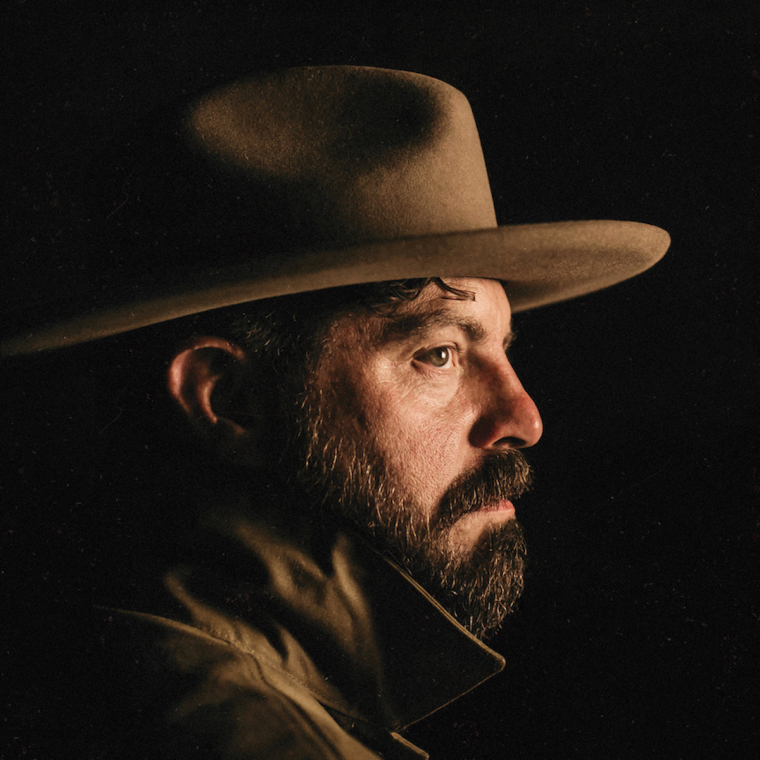 Worship leader Josh Baldwin was among the thousands who joined Bethel songwriter Kalley Heiligenthal as she prayed for the resurrection of her daughter, Olive, who died last December. Nearly a year later, Baldwin says that prayer of faith shifted everything in his life.
The singer/songwriter and worship leader released his new album, Evidence, in October, and along with boldly embracing his authentic country-tinged musical style, Baldwin said he was also honored that Heiligenthal decided to step back into music and record a song with him for the project.
Baldwin's song "Safe in Your Arms," featuring Heiligenthal, is a worshipful ballad they wrote a few years ago for one of her records but was never released. The musician decided to rework it in his style and ask the grieving mother if she would be willing to sing again with him for the album.
"We wrote that song for her, she was going to do it on her album and it ended up not being on her album," Baldwin told The Christian Post. "After all of this, everything that happened with Olive, I found that song again."
"It's such a prophetic sign of everything, it kind of blew my mind," Baldwin said. "The verse, 'The only shadow I see is the shadow of your wings,' that second verse Kalley wrote, which says, 'You were there when there was nothing left.' And the line that says, 'Even in pieces, you restore me with your piece' — she wrote that a year before all of this."