As pastors, COVID-19 changed the ways we were able to engage with our congregations and communities. Many of us experienced the sudden shift from conducting church in-person with little to no online component to operating fully online when COVID-19 hit. Whether your church is completely online or social distancing during in-person gatherings, no church is operating how they were 8 months ago.
While we can't know what to expect for the future, we can learn from what has happened and use that insight to produce a better church experience and meaningful connections online and offline. To discuss the valuable lessons learned from managing the switch to virtual services, I recently sat down with a panel of pastors including:
○     Lillian Daniel, Senior Pastor at First Congregational Church
○     Jim Gribnitz, Lead Pastor at Rockland Community Church
○     John Hagmann, Pastor and Head of Staff at First Presbyterian Church Morganton
Here are the 5 keys to making an even stronger impact from what you've learned during this season.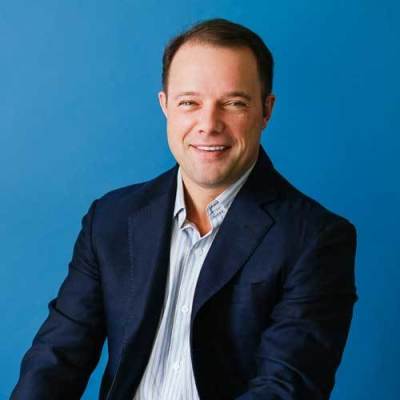 1. Invest in Your Online Experience
We do not know how long this pandemic will last, but we do know that when all this is over, churches will still be streaming their services. While many churches had to quickly adapt and find a way to stream services at the beginning of the pandemic, now is the time to fine-tune your online services and make them the best they can be. As you plan for the future of your online church experience ask yourself these three questions:
1. When we meet in-person again, will we stream services live or prerecorded?
2. How can we get those streaming online involved in our live service?
3. How can we make pre-recorded services feel more personal?
Rather than simply streaming your in-person service or posting it on YouTube, try to create customized messages for your online audience. Church leaders are in agreement that online church will not go away, so think about how you can nurture this community with messages and experiences that resonate with your online audience. For most churches, this will mean hiring an online pastor.
2. Find Key Players and Get Them Involved
Right now, church staff are tired and can use all the help they can get as they continue to navigate new ways to reach their congregation. For many church staff members, their job description has drastically changed and created additional stress. If your church leadership is feeling like they are out of ideas and unqualified to deal with the current situation, there are people in your congregation who can help fill the gaps. People are hungry to make a difference right now and connect with a purpose and community.
Now is the time to identify key staff, volunteers, and even family members who can help your church in the areas that you feel you're lacking. You may not be a social media expert, so find someone who is. Your online services may not have the highest quality video production, ask your congregation to share their ideas to make it better. No matter what your church is struggling with right now, there are people in your congregation who are called and willing to help.
Click here to read more.
SOURCE: Christian Post, William Vanderbloemen