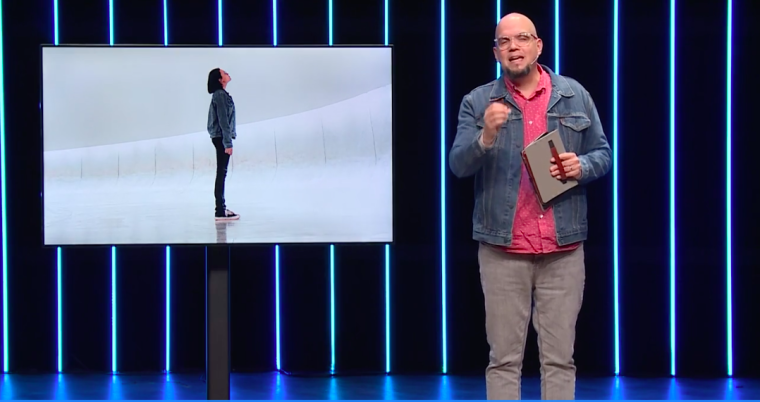 A "crushing leadership crisis" lies ahead for the American Church — and pastors must be asking, "How do we hand our ministry off to the next generation?" a church growth expert has said.
"I believe for years, there has been a leadership crisis in the local church and in Christian ministry," said Rich Birch, one of the early multi-site church pioneers in the United States, during the FutureFWD2020 virtual conference on Thursday.
An increasing number of pastors are retiring, yet few are entering the ministry, he added. One denomination he recently encountered is facing 1,500 pastors retiring over the next 10 years, yet their seminary is graduating just eight to 10 people a year.
"Your ministry and my ministry is being impacted by this," Birch stressed. "You and I need to stare down the barrel and say, 'What are we doing to hand our ministry off to the next generation?'"
The COVID-19 pandemic, combined with the pressures of the ministry, is going to "accelerate" this trend in the coming years, Birch predicted.