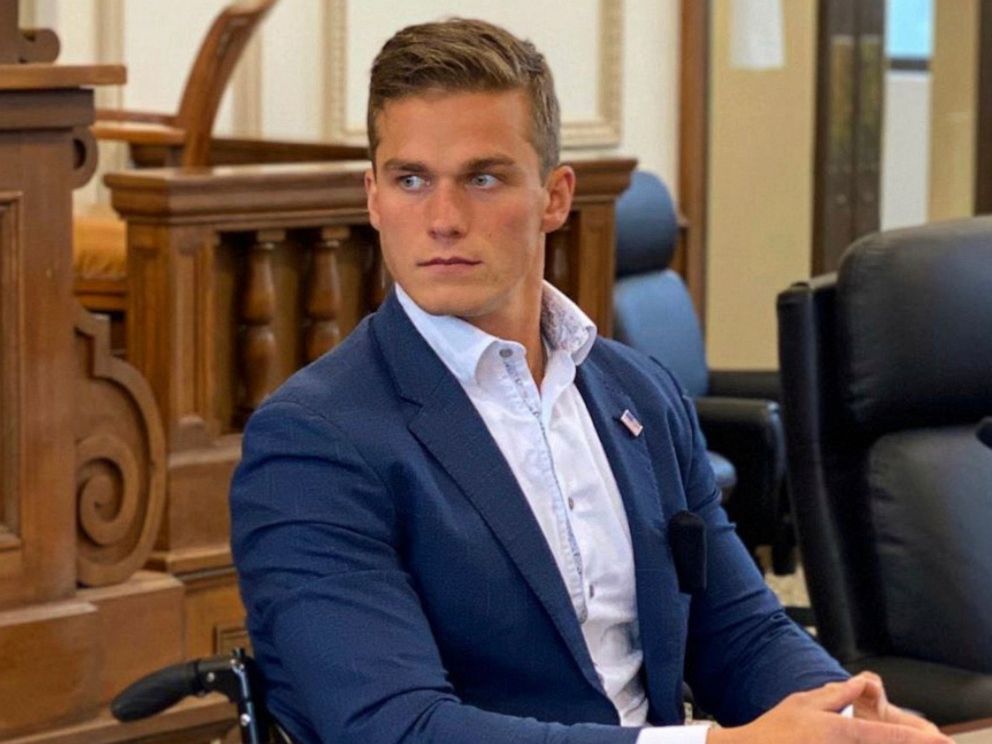 It appears that the Daily Beast was the first to report it, but the news was absolutely shocking, even terrifying. Yes, "Madison Cawthorn, the North Carolina Republican who will become the youngest member of Congress in history, has admitted he tried to convert Jews and Muslims to Christianity." How could such a thing happen in 21st century? How could a self-righteous, religious fanatic make it into the hallowed halls of the House?
As I tweeted in response to the shocking news, "Oh, the horror! A newly elected House Rep., Madison Cawthorn, is a Christian who – get this – actually practiced his faith and tried – gasp!! – to win Jews and Muslims to Jesus. Time to panic! Sound the alarm! This dangerous man is now in Congress! (Seriously, good for him!)"
It turns out that in a November 16 interview with the Jewish Insider, Cawthorn spoke of his devout Christian faith, explaining that he had also read the Quran in case he ever met a Muslim who was curious about Christianity. And, he was thrilled to share, he had actually seen some Muslims become Christians.
But this, he stated, was what Christians are supposed to do: "If all you are is friends with other Christians, then how are you ever going to lead somebody to Christ? If you're not wanting to lead somebody to Christ, then you're probably not really a Christian."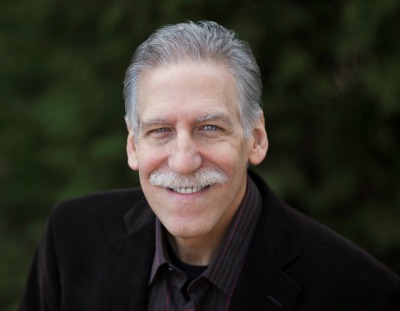 Precisely. Sharing the Christian faith with non-Christians, in a loving, non-coercive way, is part of what Christians do. For followers of Jesus, this should be as natural as breathing. It is part and parcel of who we are and part of the mandate that He left us. In the oft-quoted words of Jesus, we are to "go into all the world and preach the gospel to all creation" (Mark 16:15).