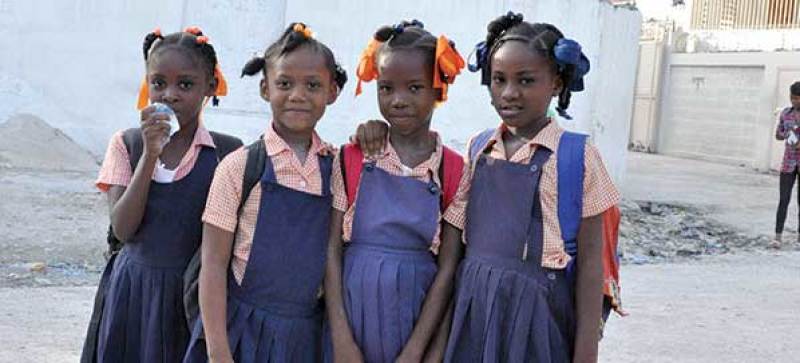 In a year like 2020, everything feels different. And the yearly celebration of World Children's Day is no exception.
Established by a United Nations resolution in 1954, World Children's Day, observed each year on November 20, has been recognized as an opportunity to advocate for children's rights.
November 20 also marks the day the UN adopted the Convention on the Rights of the Child, the most rapidly and widely ratified international human rights treaty in history. In the treaty, the group set out a number of specific children's rights, including the right to life, health, education, play and freedom from abuse, discrimination and exploitation.
Due to COVID-19 and its multifaceted effects, these rights are under significant threat for children in poverty.
In order to understand how to advocate for these children, we must first understand the challenges facing them. To name a few recent examples:
Click here to read more.
SOURCE: Christian Post, Matt K. Johnson