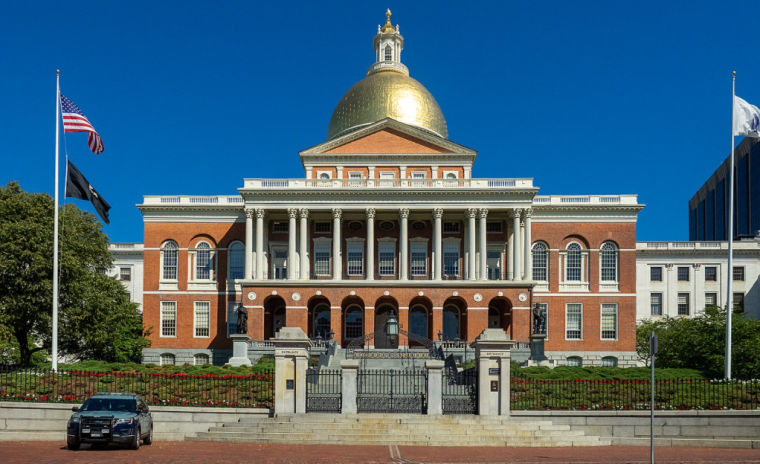 Lawmakers in Massachusetts have approved an amendment to the state's budget that will loosen abortion restrictions to allow late-term abortions and remove the parental consent requirement for underage girls.
The amendment, known as Amendment 759 in the Massachusetts House of Representatives and Amendment 180 in the Massachusetts Senate, was crafted after efforts to pass a standalone bill liberalizing the state's abortion laws failed to gain traction. The amendment would change Massachusetts' abortion law to allow late-term abortions and repeal parental consent laws.
Under current law, only a physician can perform an abortion in Massachusetts. However, the budget amendment passed by state lawmakers would enable physician assistants, nurse practitioners or midwives to perform abortions.
Massachusetts law currently states that "if a pregnancy has existed for twenty-four weeks or more, no abortion may be performed except by a physician and only if it is necessary to save the life of the mother, or if a continuation of her pregnancy will impose on her a substantial risk of grave impairment of her physical or mental health."
Should the amendment passed by the legislature become law, abortions would be permitted after 24 weeks if "in the best medical judgment of the physician, an abortion is warranted because of a lethal fetal anomaly that is incompatible with sustained life outside the uterus."