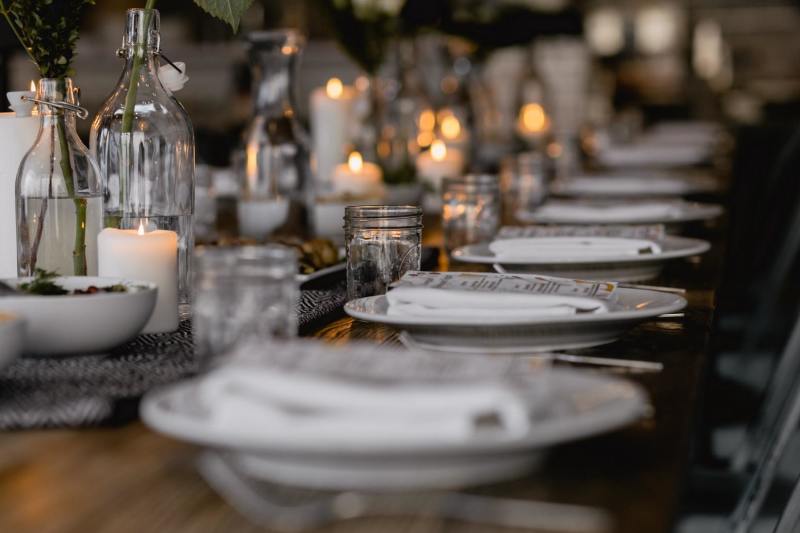 Earlier this month, when celebrity chef Thomas Keller was interviewed by NPR about his new cookbook, his interviewer wasn't all that interested in the recipes. Instead, he wanted to talk about the $850-per-plate price tag at Keller's recently reopened San Francisco restaurant.
With so many people struggling financially due to the pandemic, asked the reporter, is it really "fair" to charge that much per plate? Or is it, to use his words, "tone deaf."
That an interview, which was likely intended to be a puff piece, turned into a social justice diatribe is further proof that worldview affects everything.
To be clear, I cannot imagine ever spending $850 for a meal, but the reporter's problem had nothing to do with prudence or financial stewardship. The problem with the price tag, according to the reporter, is not that some people would not have access to food, but that everyone would not have equal access to Thomas Keller's food. In other words, his was a problem with the free market. And, of course, having a problem with the free market is all the rage these days.
Often called capitalism, a term popularized by Karl Marx and intended to be derogatory, the free market is an economic system. Unlike Communism, it is not a complete worldview. In other words, it doesn't try to answer questions about the nature of reality, who we are, why we're here, what's right and wrong, what's ultimately wrong with the world, and how it can be fixed. That's a significant distinction.