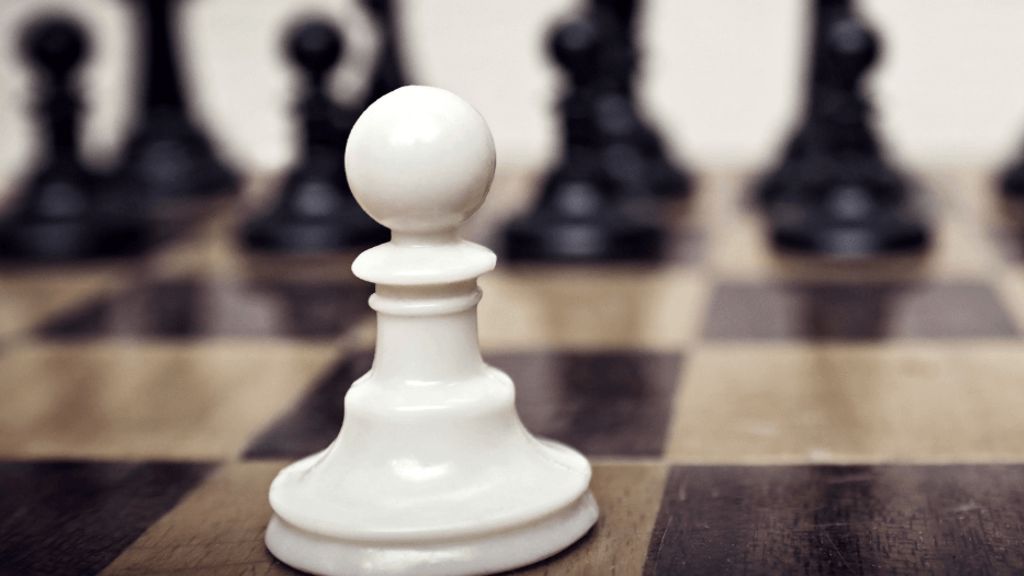 The governor of Mississippi made a remarkable statement on his Facebook page this week. Tate Reeves wrote: "It is fair to say that this last week and a half has been—personally for me—the most difficult of 2020—a year we can all agree has by its very nature been tough on all of us."
He explains: "My two oldest girls have been by themselves in self isolation since the Wednesday after Halloween. My youngest tested positive (along with many of her precious friends and classmates)." His family's difficulties, along with all that he faces as a governor in these hard days, have obviously been painful for him.
As a result, he admits, "I wanted to feel sorry for myself. I wanted to focus on the challenges. Honestly, I wanted to focus on all of the negatives. But then I prayed."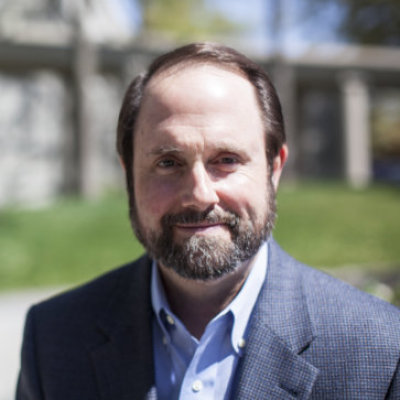 When he did, "God put the book of Isaiah on my heart. Specifically, Isaiah 41:10—'Fear not, for I am with you; be not dismayed, for I am your God; I will strengthen you, I will help you, I will uphold you with my righteous right hand.'"
As a result, Gov. Reeves wrote, "We are going to get through these tough times. We are going to persevere. We are going to come out even stronger on the other side. Why? Because God is with us and because God is our 'strength and refuge' (Psalm 46)."
I am grateful to live in a nation where the governor of a state has the freedom to express his personal faith so powerfully and persuasively. And I pray for the courage to do the same, despite the growing chorus of opposition to such freedom today.
Hamlet's misguided motto 
Yesterday we focused on the escalating threats to religious liberty in a culture where so many consider biblical morality to be bigoted discrimination. Today, let's ask: Why is this such an issue in our day? Biblical truth with regard to abortion, homosexuality, and marriage has not changed. What has?
Click here to read more.
SOURCE: Christian Post, Jim Denison