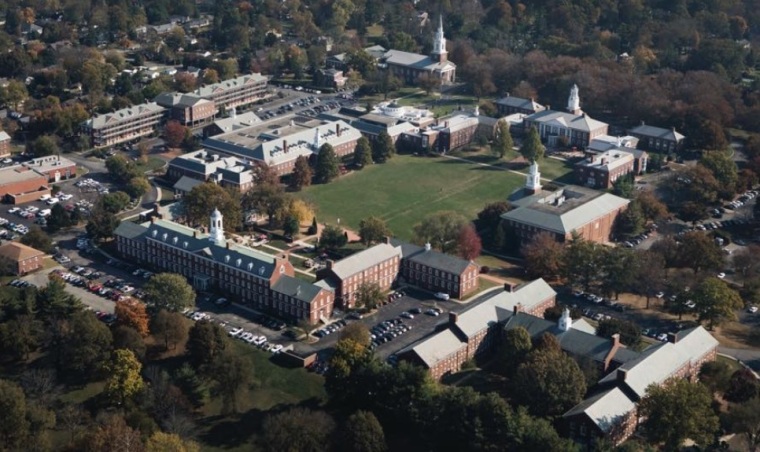 One of the leading national LGBT activist organizations is urging presumptive President-elect Joe Biden and his administration to advance policies that would strip Christian colleges that uphold rules and stances that oppose homosexuality of their accreditation.
The request was part of the Human Rights Campaign's "Blueprint for Positive Change," a recent document which offers 85 policy and legislative recommendations for a potential Biden administration. The document comes as Biden pledged throughout his 2020 campaign to advance "LGBT equality" in the U.S. and around the world.
One of the recommendations proposes the elimination of nondiscrimination exemptions for religious colleges if the institutions support biblical definitions of marriage or fail to offer "scientific curriculum requirements."
According to Al Mohler, the president of the Southern Baptist Theological Seminary in Louisville, Kentucky, losing accreditation would devastate Christian schools.
He argued that a policy like the one HRC is advocating for could force religious institutions "into capitulation."
In a blog post, Mohler argued that colleges need accreditation from government-approved agencies to show they can give students a useful education. If a school isn't accredited, other schools often won't accept transfer credits and employees won't hire its graduates.
Click here to read more.
Source: Christian Post