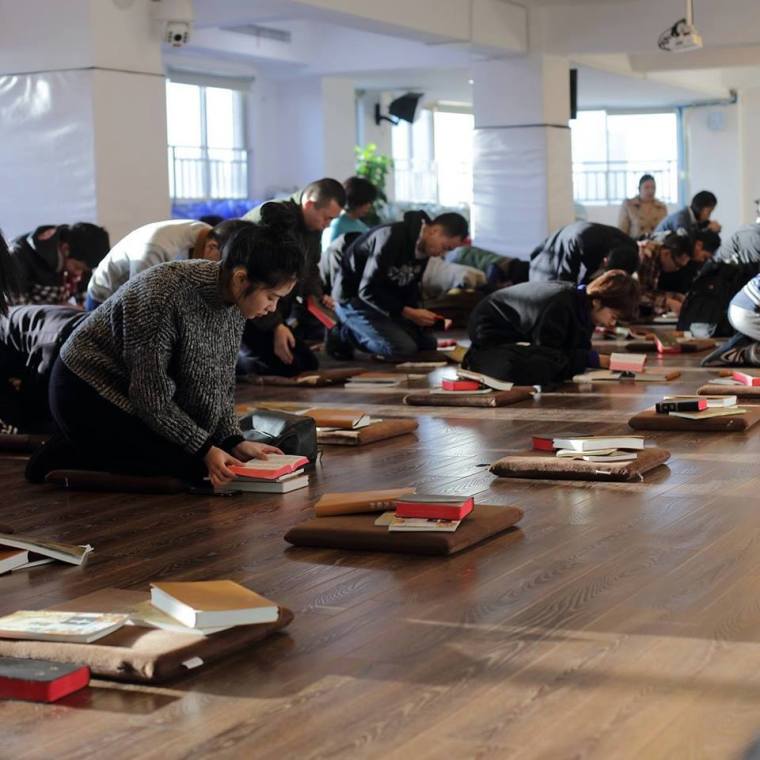 A church plant of the heavily-persecuted Early Rain Covenant Church was raided by authorities in China's Taiyuan, Shanxi province, who then detained the pastor and six other members.
Persecution watchdog International Christian Concern reports that on Nov. 15, officials from the public security bureau, ethnic and religious affairs bureau, ministry of civil affairs, and police station raided Xuncheng Church during its morning Sunday service.
The public security commander confiscated the cell phone of the presider before demanding that brother Zhang Chenghao go with them.
After the service, the commander and the staff from the ethnic and religious affairs bureau questioned Pastor An Yankui's qualifications, asking whether his credentials were approved by the state and whether their gathering was registered with the government.
Though they failed to provide an arrest warrant, authorities then took the pastor away. They then posted the disbandment notice on the house church's door, prevented people from recording the incident, and confiscated the members' cell phones. They also recorded everyone's personal information and confiscated Bibles, hymnals and choir robes.