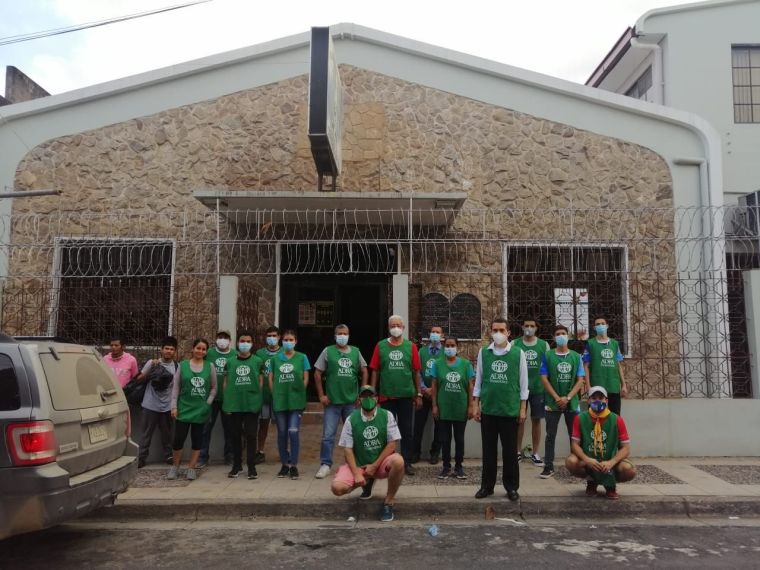 As the region sustains damage from two major hurricanes, a Christian humanitarian organization has deployed to Central America to assist those living in the areas hardest hit by the storms.
The Adventist Development and Relief Agency, the international humanitarian arm of the Seventh-day Adventist Church, has begun providing disaster relief to the more than 3.6 million people impacted by damage from Hurricanes Eta and Iota. Both storms made landfall in northern Nicaragua as category 4 storms within the past two weeks, unleashing heavy rains, dangerous winds, catastrophic flooding and landslides.
According to the Nicaraguan government, Iota is the strongest storm to ever hit Nicaragua in the country's history. Members of ADRA have deployed to Nicaragua as well as hard-hit areas of Honduras, El Salvador, Guatemala, Panama, Belize and Costa Rica.
"We must keep the people of Central America in our prayers as ADRA continues its relief operations in the region," said Luis Trundle, ADRA Honduras country director. "The impact of Eta and Iota is considered greater than the devastation caused by Hurricane Mitch in 1998. There are whole communities where families have not been able to get out of their houses due to floods and mudslides, and many people remain missing.
"The distribution of humanitarian aid is very challenging. People are sitting on the side of the road desperate for food, water, basic supplies and shelter."