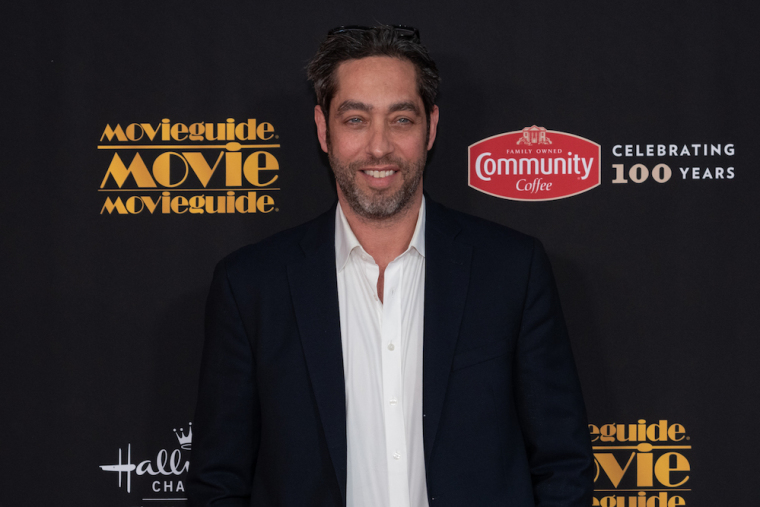 Actor Nick Loeb, director of the upcoming film "Roe v. Wade," has turned to cryptocurrency to help get the pro-life film in front of audiences.
"We are excited to be on the forefront of blockchain technology, creating our own cryptocurrency movie token specifically for distribution," Loeb told The Christian Post on Wednesday.
Loeb had been raising money for the film on GoFundMe over the last two years. They were able able to raise $370,274 out of their $1,000,000 goal.
Now the filmmaker teamed up with the cryptocurrency company Liechtenstein Cryptoassets Exchange to come up with further support.
The new source of funding comes after Loeb encountered several obstacles in the making of the film, such as being banned from filming at public locations despite being authorized to do so, and having actors walk off the set due to the film being pro-life.