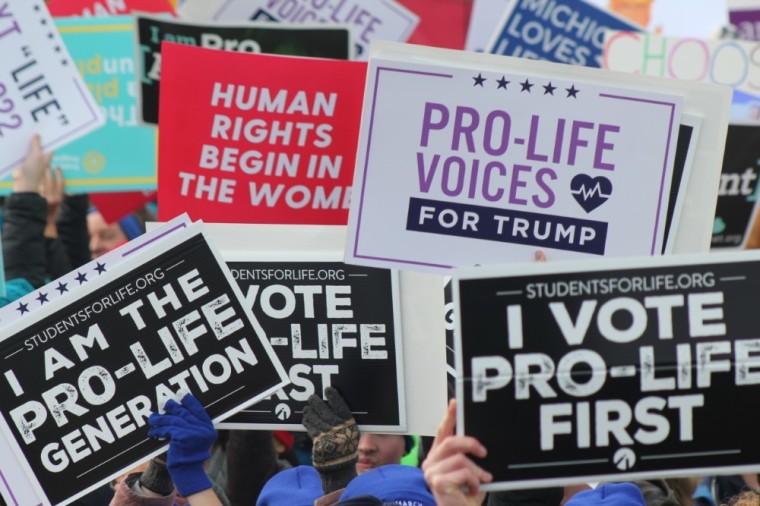 A city ordinance aimed at restricting the extent of pro-life demonstrations outside of Mississippi's lone abortion clinic has been repealed in Jackson.
The Jackson City Council voted Tuesday to repeal a local ordinance that limited amplified noise and prevented pro-life activists from engaging in sidewalk counseling outside of Jackson Women's Health Organization.
The vote came in response to a lawsuit filed last year against Jackson officials by the Mississippi Justice Institute on behalf of the pro-life group Sidewalk Advocates for Life.
MJI Director Aaron Rice said in a statement that he considered the vote "a major victory for free speech for Jackson and the state of Mississippi."
"We are pleased that the city of Jackson has decided to do the right thing and end this unconstitutional restriction on free expression," stated Rice.