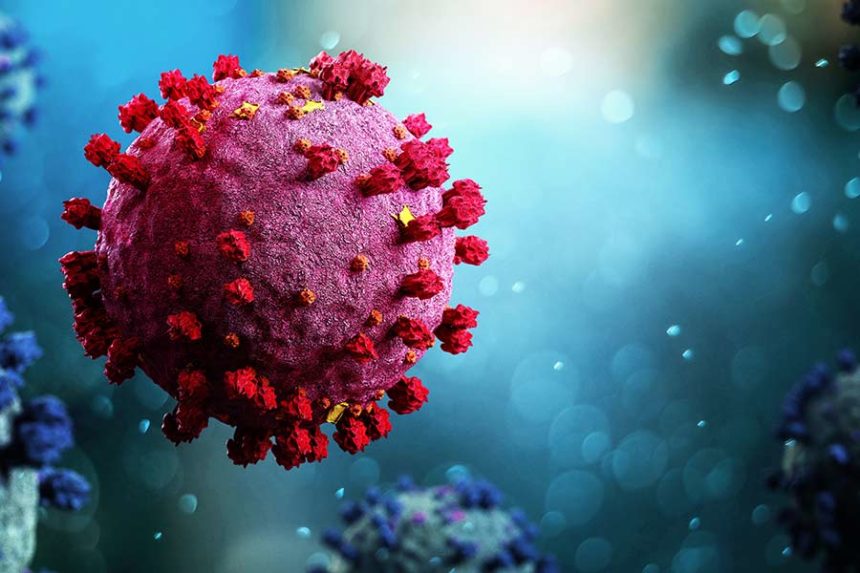 The country faces another surge of COVID-19 infections, with as many as 120 thousand new cases a day. According to WORLD magazine, "New cases and deaths from the coronavirus in the Midwest are climbing among record-setting days for the whole United States…"
The good news is that a vaccine is on the horizon and, as treatment plans have dramatically improved, the overall death rate has plummeted. One physician at the Mayo clinic described to WORLD the new ways doctors think about treating COVID: "administer steroids, if appropriate. Don't rush to put patients on ventilators. Be judicious with fluids. Put patients in a prone position to take pressure off their lungs. In short, stick with… the 'bread and butter' of critical care."
In light of these new protocols and the updated information, medical experts, local officials, governors, and especially media outlets need to rethink the language they use, the panic they incite, and the policies they enact.
Still, the spike in emergency room admissions, especially in the Midwest, is a legitimate concern. Dr. Ben Daxon, a Mayo Clinic ER physician in Minnesota, described the patient load as "a constant surge." In addition to the unique challenge of treating COVID cases, the influx of COVID patients compete with "heart attacks, appendicitis, injuries and the other maladies… for limited hospital beds."
It remains to be seen whether or not things here will revert to the chaos of the early pandemic. Because on-the-ground realities in most cities across the country never reached predicted disaster levels, folks are burnt out on lockdowns and more than a little skeptical. Understandably so. However, in Italy, hospitals that were forced to ration medical treatment back in the spring, with doctors openly questioning whether limited resources should be spent on the elderly, are once again facing what the AP calls "a breaking point."
Click here to read more.