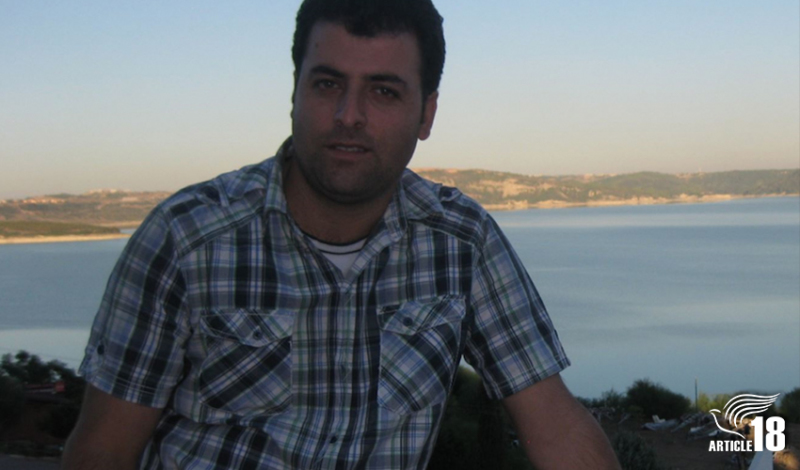 An Iranian Christian convert, who is serving a six-year prison sentence, has received 80 lashes for drinking communion wine. He is the second convert to receive such a punishment in just over a month.
Article 18, a London-based nonprofit that exposes abuses against Christians in Muslim-majority Iran, reports that Zaman Fadaee (who goes by the name Saheb) was flogged on Sunday in connection to a 2016 conviction for drinking wine as part of communion.
In Iran, it is illegal for Muslims to drink alcohol but the practice is permitted for religious minorities. However, advocates warn that Iran does not recognize former Muslim converts as Christian.
Fadaee, a member of the Church of Iran, was arrested along with Pastor Yousef Nadarkhani and four other members of Nadarkhani's Rasht-based church in May 2016. In September 2016, converts Fadaee, Yasser Mossayebzadeh and Youhan Omidi were sentenced to 80 lashes for drinking communion wine by a court in Rasht.
On Oct. 14, Omidi received his 80 lashes about a month after he began a two-year term in exile in the city of Borazjan, about a 15-hour drive from his home in Rasht.
Fadaee is serving a six-year sentence in Tehran's Evin Prison for the charge of organizing house churches and "promoting 'Zionist' Christianity," according to Article 18.
The converts were each initially given 10-year prison sentences in 2017, which they began serving in 2018. But during a retrial earlier this year, their sentences were reduced.
While Fadaee and Nadarkhani's sentences were reduced to six years in prison with two years of internal exile, Omidi's sentence was reduced to two years. He was released from prison in August and began his two years of internal exile a month later.
Mossayebzadeh was also sentenced to 80 lashes. But Article 18 reports that he has not been summoned yet to receive the lashes.
Click here to read more.
SOURCE: Christian Post, Samuel Smith