If you want to learn more about current race relations in our country, it would be beneficial to learn about race relations in decades — and even centuries — past. That has been my perspective, at least. Reading modern-day books on race is fine, but one of my goals is to have a more historically-cognizant perspective on the problem of racism in the United States.
As is often stated, those who fail to learn from the past are doomed to repeat it. Ignorance of past errors can easily lead to misdiagnoses of, and erroneous remedies to, current societal ills. Because of this problem, I have, over the past several months, been reading the works of abolitionists and civil rights leaders from times past — people like Frederick Douglas, Charles W. Chesnutt, Martin Luther King, Jr., and John Howard Griffin.
In so doing, I am reminded of the advice Atticus Finch gave in Harper Lee's novel To Kill a Mockingbird: "You never really understand a person until you consider things from his point of view…until you climb into his skin and walk around in it." In that same spirit, John Howard Griffin writes, "Black men told me that the only way a white man could hope to understand anything about [the practice of racism against black Americans] was to wake up some morning in a black man's skin."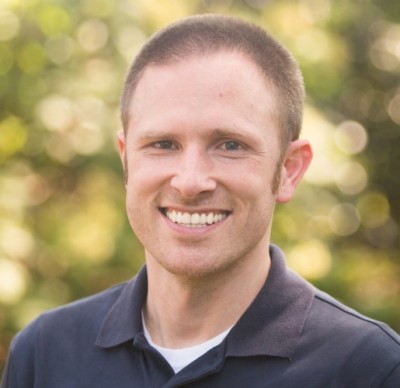 Griffin took the counsel of these black men, and of Atticus Finch, quite literally: he underwent a medical procedure to darken his pigmentation so he could pass as a black man on the streets of the segregated South. His documented experiences, published in the book Black Like Me, are both fascinating and sobering.
In the book's epilogue, Griffin provides commentary, not only of his own civil rights activism, but also the cultural climate in which he worked. I find Griffin's perspective incredibly relevant. In fact, his evaluation of the 50s and 60s includes numerous connections with our own era.